How To Maximise Profits When Selling Across Multiple Channels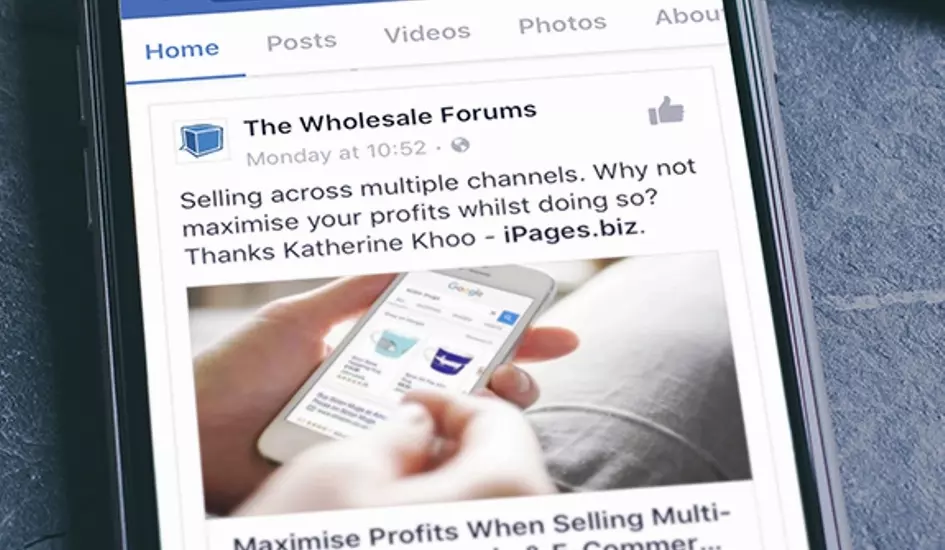 Our own Managing Director, Katherine Khoo, is an expert in e-commerce software development. She wrote this blog post for The Wholesale Forums, read the whole feature here.
Consumers nowadays are familiar with seeing brands sold across multiple channels. Whilst not all e-commerce businesses sell on every major channel, there are a growing number who are extending their market reach by offering their products on a range of platforms.
We see countless businesses making this move and, for some, multi-channel can vastly improve their profits. However, for others, whilst selling across multiple channels improves sales, their profitability and brand suffer. But why is this discrepancy and how can e-commerce businesses ensure that multi-channel sales are profitable?
In this blog, Katherine explores how to maximise profits when selling multi-channel and this starts with considering your strategy and then looking at how to face the common challenges that businesses tend to encounter, and how to manage multi-channel e-commerce efficiently.
We hope you like the article and it would be great to get your comments and feedback. If you'd like to know more about how the iPages team could help you maximise profits when selling multi-channel, do not hesitate to get in touch.