Award Winning Dr Zigs Launch Ecommerce Website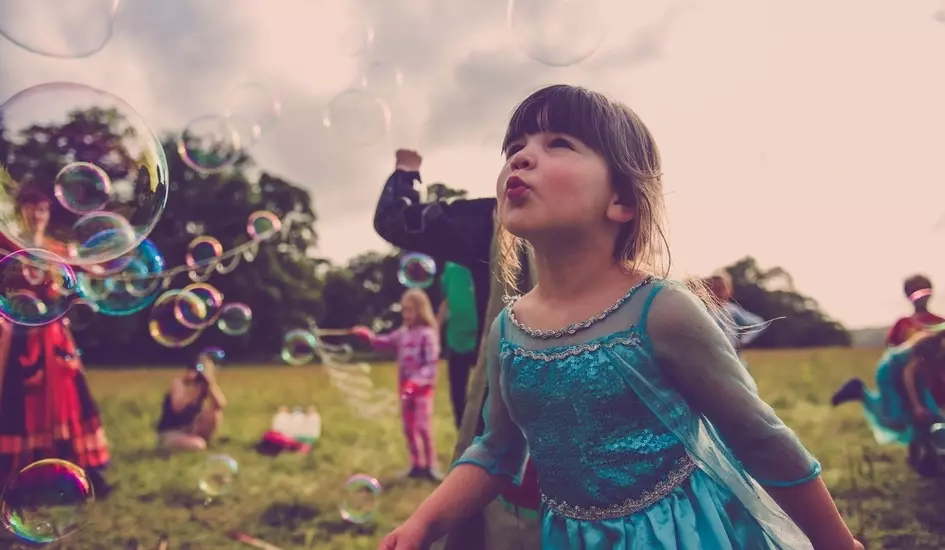 When we first met Paola Dyboski-Bryant, founder of Dr Zigs, we were inspired by her energy and passion. Dr Zigs' giant bubbles are award-winning, and have brought joy to children and adults alike, but Dr Zigs is not just about fun, the Bangor-based company is passionate about the environment and social justice.
We were therefore excited at iPages when Dr Zigs chose our ecommerce solution for their website relaunch. Dr Zigs wanted an integrated inventory management solution that facilitated multi-channel sales and stock management, had an in-built e-campaigner, integrated to Xero, and was easy to use (amongst other things!).
"This has been a great project to work on," said Heather Khoo, Account Manager at iPages.
"I had no idea about giant bubbles prior to working with Dr Zigs, except that they looked fun. However, I now realise that they can play such an important role in developing a child's confidence and motor skills!
"And seeing the difference that giant bubbles can make to kids in the poorest places in the world was incredibly moving. Looking at photos of children in refugee camps being able to forget about their troubles for a moment as they lose themselves playing with bubbles made us realise that Dr Zigs is not just a company that makes a fabulous product, but a business that truly cares."
Dr Zigs Giant Bubbles website is now open for business and we are looking forward to working with Paola as the business grows.