Gain control over your stock and inventory management
Your stock drives your online business and the iPages eCommerce software gives you so much more than a cart online. With powerful stock management features, iPages helps you track stock and keep your customers informed.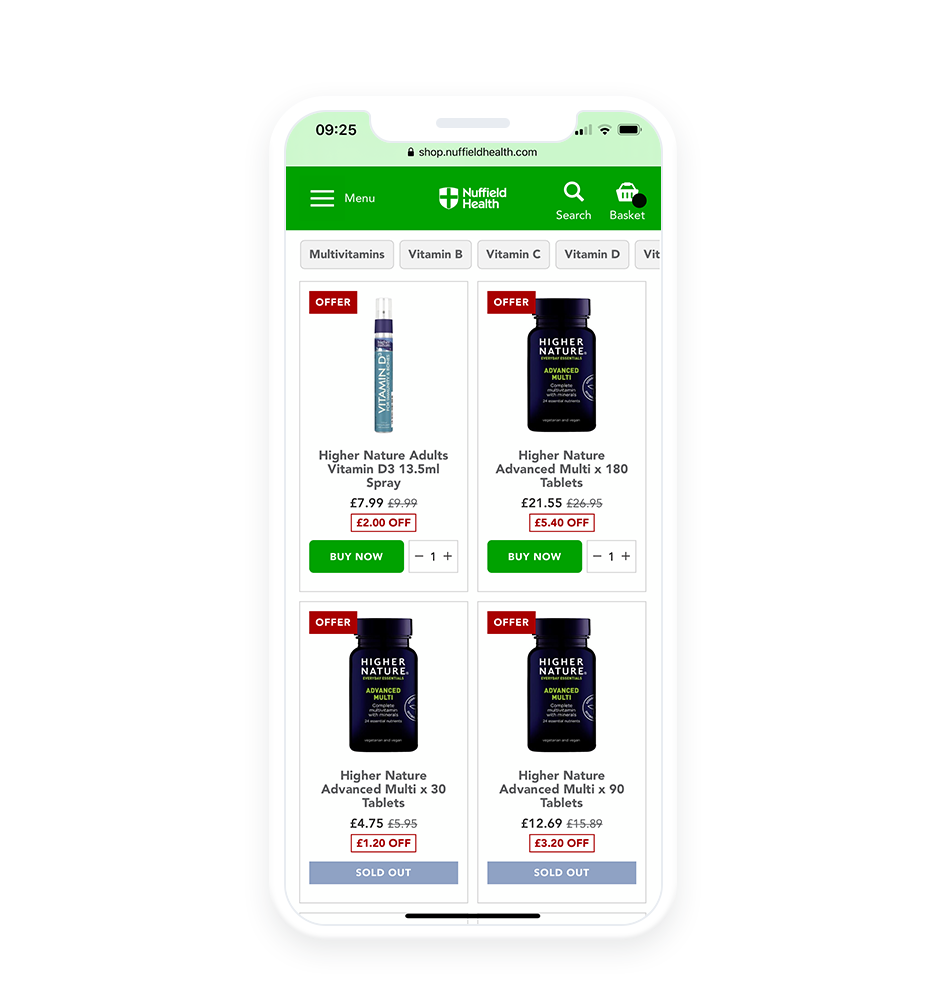 Display your stock on your website
Information is key when customers are making buying decisions and you can give your customers accurate, up-to-date stock messages (or even figures!) on your eCommerce website. Your online store can then become a useful resource for both your sales team and your customers.
See how to optimise stock messages
Customise your stock sales messages
Our highly customisable platform lets you choose the messages you give to customers and change these depending on the stock level. You can change the stock level at which different messages display i.e. for one SKU you may show 'Hurry - low stock!" when the stock level reaches 10 units whereas for another you may only show this at 5 units.
Account for your bundled stock items
Selling a pack of products or bundles of items? iPages lets you build component stock units and track your stock levels accurately for bundles, packs and components. Ideal for upselling on your eCommrece website.
Manage your stock levels
Stock can be counted in many different ways - what's on the shelf? What's on order? How much stock is on order with my supplier? iPages makes it easy to see your stock levels for each SKU and importantly, where your stock is.
Track your stock locations in your warehouse
When you have a warehouse, being able to find your stock quickly is important. iPages lets you track the aisle, bay, bin and shelf of each SKU. This can be used alongside your warehouse management system or give your team an indicative location for stock takes.