Greyed Box in Incoming Mail Server on Yosemite Apple Mail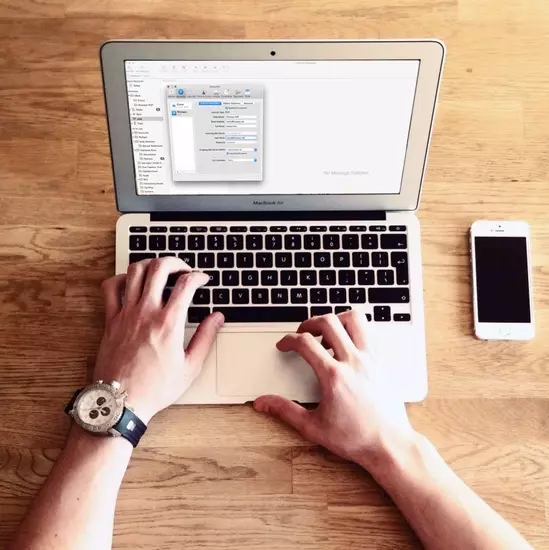 You want to change your incoming mail server but can't click in the greyed out box to change it? I don't know about you, but we have found the Yosemite upgrade a tad annoying when it comes to Apple mail and greyed out boxes! Our clients have also been frustrated too, so here is the quick fix so that you can change your settings: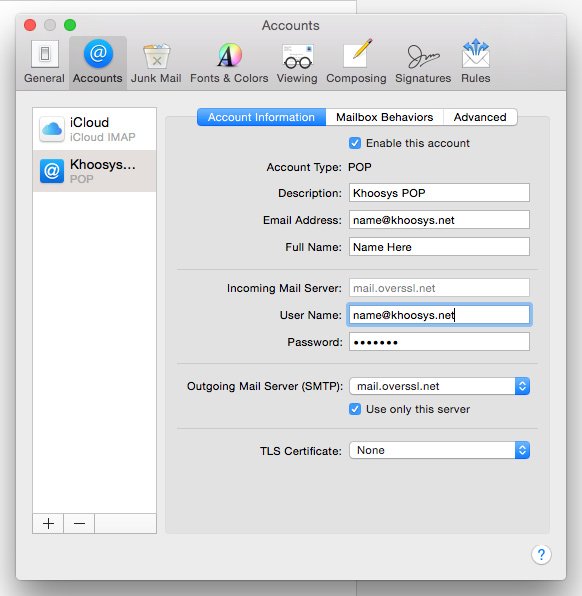 1. Go to Mail > Preferences.
2. Go to Advanced.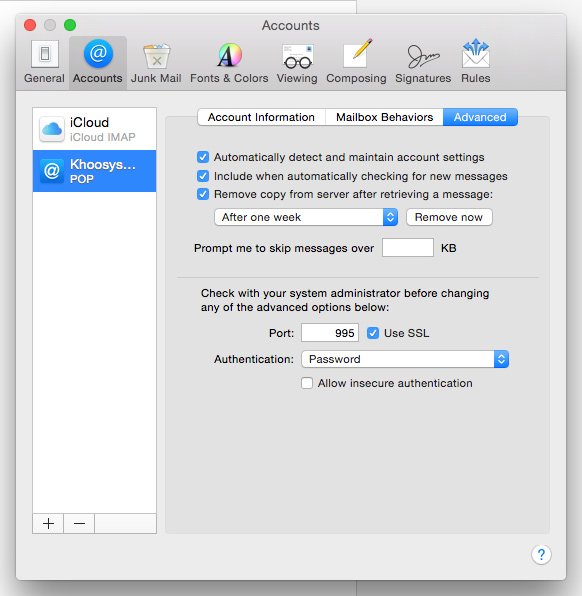 You will see that the top option "Automatically detect and maintain account settings" is ticked. This is the cause of your greyed out boxes and needs to be unticked!
However, unticking this box does not change the setting!
3. Click on Junk Mail or another menu item on the top of the dialogue box such as Fonts & Colours, Viewing or Composing.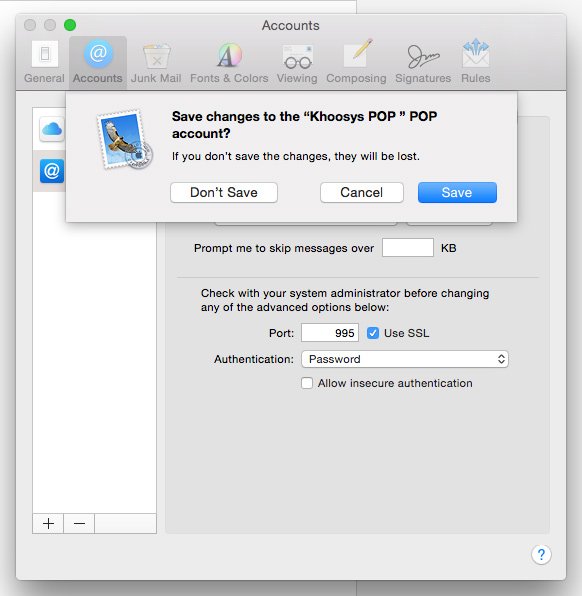 Apple will ask you if you want to save changes to your POP account.
Click Save.
4. Click on Accounts.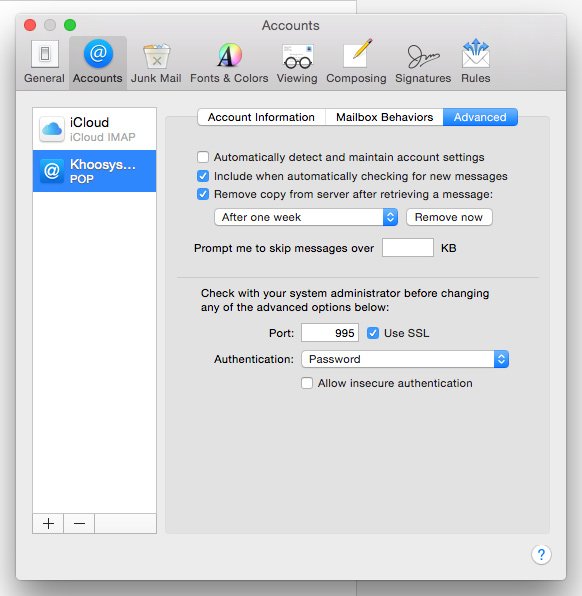 Now the Incoming Mail Server box will no longer be greyed out and you can make the necessary changes!
It's easy when you know how, but very frustrating when you don't!!!
Heather Khoo is iPages' leading Sussex Account Manager and specialises in helping small businesses with their website upkeep and online marketing.