Does Size Matter for Google?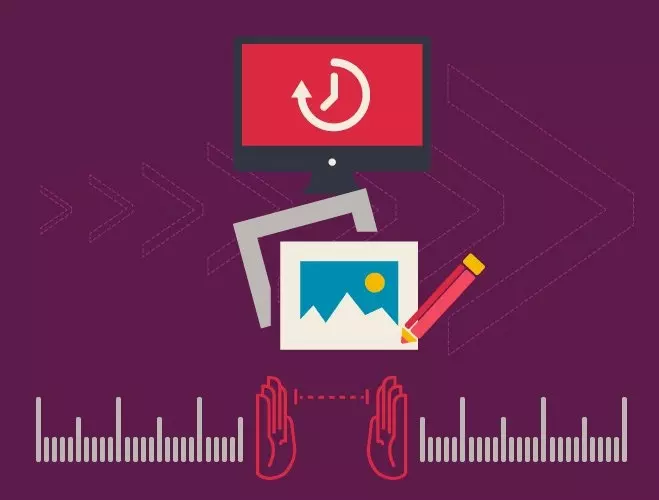 One thing you may not know about iPages is that it handles all your image sizing for you to improve the page load time of your site. This means you don't have to create multiple images for all the different sizes appearing on your screen. You may well have never wondered about the file sizes of all those tiles of your products which then go through to your product pages revealing larger images, smaller thumbnails and the zoom function? Behind the scenes, our developers have written routines which handle all of this without compromising your page load times.
Why do page load times matter?
Well, not only will your site visitors become frustrated if pages take too long to load but also Google uses page load time as one of the factors in its search ranking algorithm.
Although our software can do a lot of work to help you, it does help if the first image you upload is optimised to the smallest compression size possible at the largest size it will be used within your website without compromising on image quality. i.e. it doesn't start looking blurred or pixellated.
When we build a site for you, we use Photoshop to resize and optimise all your images before uploading them. So this tip is for you if you're inputting your own products and news stories and want to make sure your site is loading as fast as it can to please your visitors and Google.
The instructions below are for most product and blog images. If you have large scale background images, these should use the same steps below but resize to about 2500 pixels wide and choose a low to medium quality compression jpeg.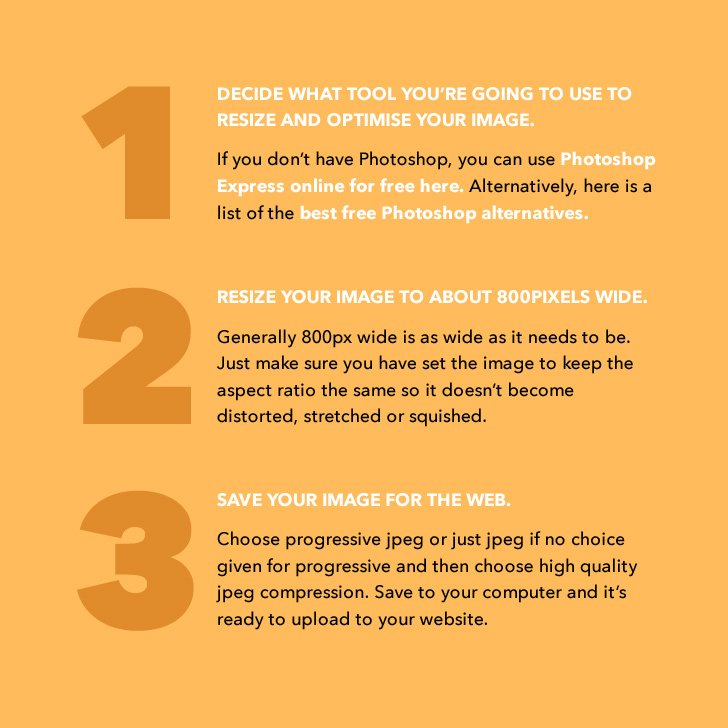 Rest assured that our developers never rest continually tweaking the code, streamlining it and minimising the calls made to your database in order to keep every iPages site as fast as possible helping to ensure your customers are kept happy and that you are looked upon favourably by Google.