How Facebook Works for your Business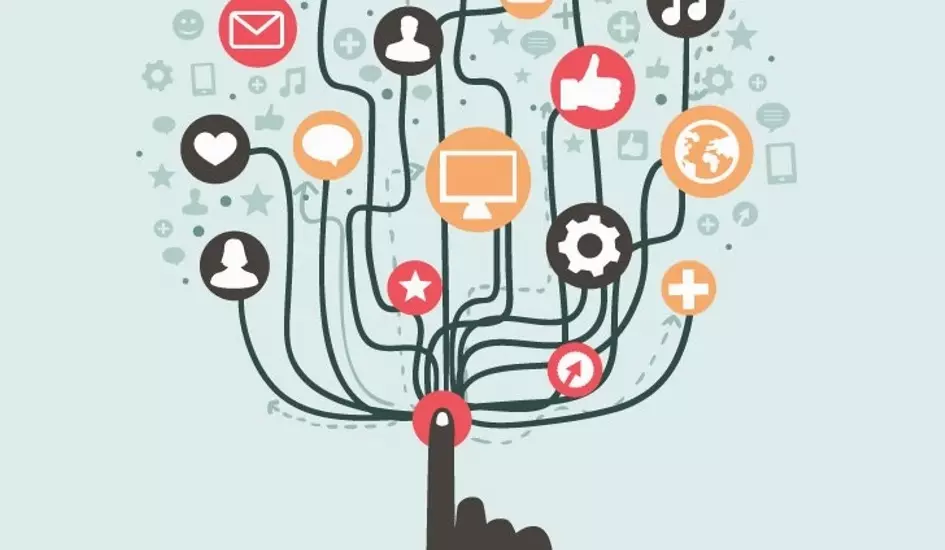 Facebook has become so embedded in most of our everyday social interations, it is hard for businesses to ignore this growing social platform.
However, with limited time and other priorities, it is hard for many of us to know where to start.
How does Facebook work for businesses? And what does this mean for your business?
1) How does Facebook work for businesses?
With a Facebook Page for your business, you can easily show customers what you're all about and keep customers engaged.
Posts from your Facebook Page will fall into the News Feed of people who have 'liked' your page. The news feed algorithm regulates whether your fans see the content you post on your business page. Facebook then reports back the 'reach' of your posts, giving you an idea of your page/posts influence.
"Organic Reach" is the total number of unique people who were shown your post through unpaid distribution.
"Boosted Reach" is the total number of unique people who were shown your post through paid distribution.
News Feed is designed to show each person on Facebook the content that's most relevant to them. Of the 1500+ stories a person might see whenever they log onto Facebook, News Feed displays approximately 300. To choose which stories to show, News Feed ranks each possible story by looking at thousands of factors relative to each person.
So, Facebook works for businesses by increasing their 'reach' through organically reaching their page fans and friends or through paid advertising.
2) What does this mean for your businesses?
This essentially leaves your business with a choice - how will you engage with this platform? How do you increase your 'reach'?
1. Organically. Organic content still has value on Facebook, and Pages that publish great content — content that teaches people something, entertains them, makes them think, or in some other way adds value to their lives — can still reach people in News Feed. However, anticipating organic reach can be unpredictable, and having a piece of content "go viral" rarely corresponds to a business's core goals. Your business will see much greater value if you use Facebook to achieve specific business objectives, like driving in-store sales or boosting app downloads.If a Page posts about a trending topic or if a post sees a high velocity of engagement early on that then drops off, that post may begin to see increased distribution early on and less distribution over time. Pages should keep producing great content that is relevant and resonates with their audience.
2. Paid Advertising. If you have to spend money on Facebook ads, you can get new likes, show off your products, boost your posts and help your fans see your content. It is worth mentioning that there are tremors around the web about the effectiveness and authenticity of Facebook's 'boosting' however there is no disputing that 'boosted' posts do reach further.
Therefore, whether through organic reach or paid boosted posts, it is essential to engage your customers on Facebook. For more information on how we support our client's through original content, do not hesitate to get in touch.
To visit the iPages Facebook page, click here.