Why Email Your Customers? Five Reasons it Makes Good Business Sense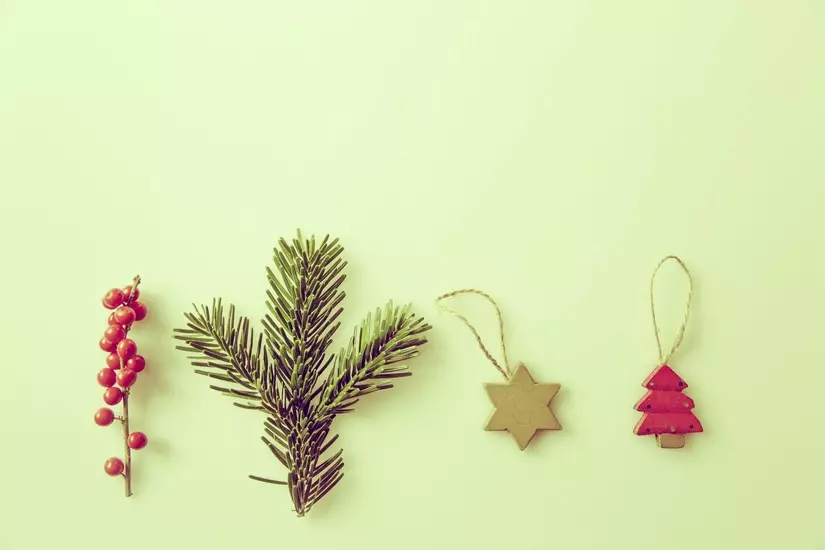 Perhaps you've not heard of Joe Girard, well he has the honour of being the Guiness Book of World Records' most successful salesman. How did he become that? By making his customers feel important. Every month he sent a card to each of them celebrating important events and letting them know that he was thinking about them. By doing so he engendered a sense of loyalty within them, and not only did they keep coming back to him for business, but they recommended their friends and family.
Of course the link to emailing customers is obvious, but here are 5 reasons why I think that emailing your customers is important:
1. Your customer already has confidence in you, build on it!
When people sign up for your newsletter, or buy from you, they are showing that they have confidence in your business. Build on this relationship and you will increase the chance of having loyal customers.
2. Keep your customers interested in you!
There is a customer life cycle and by emailing through an exciting offer you can extend this. However, keep your emails targetted so that the right message goes to the right person. Use carefully selected lists from your contacts and customers to ensure that the emails are more personal than generic.
3. Email has been shown to increase sales!
Why were we all inundated with offers in our in-box on Black Friday? Because it works! McKinseypoints out that email is still more effective at gaining customers than Social Media, so it is the ideal way to grow your market reach.
4. To keep them informed about what is happening in your sector.
People want to know what advances are going on in your business area and what could benefit them. If you keep them in the loop then they are more likely to use you as their supplier.
5. If you don't email them you can bet that your competitor will.
The internet provides the perfect marketing platform and your customers will be bombarded with emails, even unsolicited ones. You can keep the upper hand on your competitors by maintaining your relationship with your customer, after all they have already used you and with informative, entertaining, and educative emails they will be likely to use you again.
So Joe Girard was right, it is all about relationships. Part of our new iPages software provides seamless integration between your contacts and customers, and our HTML emailer. Templates are simple to create, as are targetted lists, and with excellent reporting capability you will be able to build customer loyalty and increase sales.
Heather Khoo is iPages' leading Sussex Account Manager and specialises in helping small businesses with their website upkeep and online marketing.