Five Tools to Measure Your Website Success and Wider Online Presence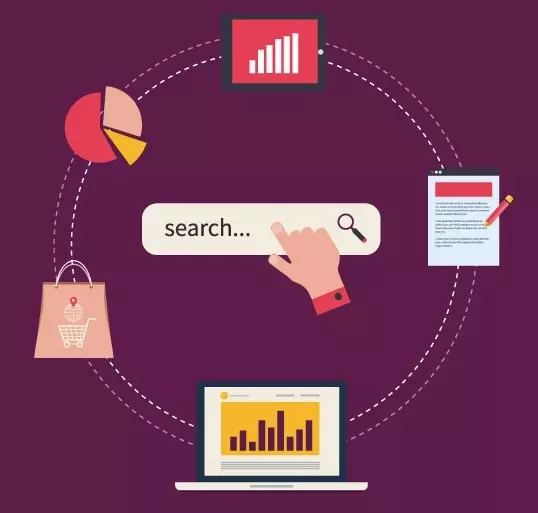 You may have heard the saying, "what gets measured, gets managed". When managing a website, we all want to be able to measure website's success.
Now, realistically you cannot measure or manage everything however it is worth choosing at least one consistent means of measuring your website's success.
There are many tools online however we have chosen our favourite 5 tools for measuring your online presence and why we would recommend each:
1) Piwik Web Statistics
iPages integrates with Piwik web statistics, a widely used open analytics platform. Whether your website has a handful or a hundred visitors a day, Piwik allows you to track important information about your website users. If you run an eCommerce website, Piwik allows you to set up goals and track sales statistics.
Why Piwik? We like how easy and simple it is to use, giving you instant insights into your website's performance.
2) Google Analytics
Google Analytics is undoubtably the most comprehensive, free, analytics tool online. Google have gone to great lengths to allow you to track almost anything you would like. You can create a customised Dashboard that shows you metrics for your website, track your visitors, create custom reports and set ecommerce goals.
The only downside is that Google Analytics can be rather daunting. For those getting started, we really like this Small Business Guide to Google Analytics.
Why Google Analytics? It is one of the most powerful, integrated tracking tools online and can give accurate, instant information about your website.
3) Mention
Mention is a real-time monitoring tool that creates a dashboard where you can track all your company/product/individual 'mentions' across all social media platforms, websites and articles.
Why Mention? It can save time by giving you alerts of your 'mentions' across the web.
4) Zoomph
Zoomph is a combined engagement and tracking platform for your online activity. Allowing you to both understand your online presence and respond to your social media platforms, Zoomph is for those who are serious about engaging online. Used by a large range of companies across a variety of industries, this tool is a trusted means of collecting, analysing and visualising your social media marketing.
Why Zoomph? This can be highly effective if you are serious about engaging online.
5) Hashtagify Me
Okay, so this isn't quite a tool for measuring your online presence however, it is a useful watch on your competition and key social media influencers in your market. Within a few clicks you can find out key hashtags for your market and top influencers online.
Why Hashtagify Me? We love how quick and simple this is #win !
Can we help?
Navigating the world of web analytics can be hard and daunting on your own - do not hesitate to get in touch if you'd like to chat further about how to monitor your website performance. Being based in the UK, we are experienced in supporting small businesses online and would love to hear from you.