Do Heatwaves Effect eCommerce Sales?! 3 Sales Tips To Combat The Weather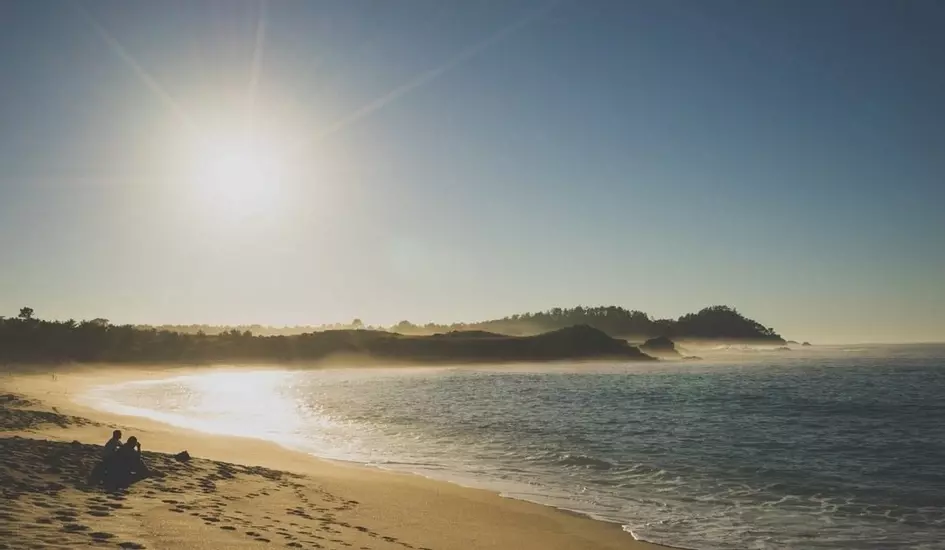 This week has been sweltering and July is set to be a strange mix of temperature highs and sudden rainstorms. For highstreet shops, there is a definite correlation between weather and sales. But what about online eCommerce stores?
eCommerce stores, unfortunately, have tended to suffer with hot temperatures. The heatwaves of 2013 were named as the cause for a downturn in online sales in Q2 as shoppers preferred outdoor high-street trips to indoor-online shopping. What can be done to avoid any seasonal effects?
We recommend 3 ways you can use all your sales channels to ensure the weather does not affect your website's performance.
1) Online Only Promotions
Use e-campaigns to promote online-only campaigns such as discount vouchers on selected ranges. E-campaigns are simple to build within your iPages website and discount vouchers can be set up with the click of a button!
2) Increased Social Media Activity
Summer is a sociable time and you can use this to your advantage by leveraging your social media channels with weather-related tweets, sumemr promotions and general summer-hype.
3) Summer Specific Ranges
Consider using product attributes to tag and promote summer-specific products. This will allow website viewers to easily find your seasonal range and ensure your sales are not harmed.
Can we help?
Summer is a fun season however it is sometimes hard to navigate so do not hesitate to get in touch if you would like our support on website content or advice on your eCommerce store.