iPages vs. iPage - Why Chris moved from US platform to iPages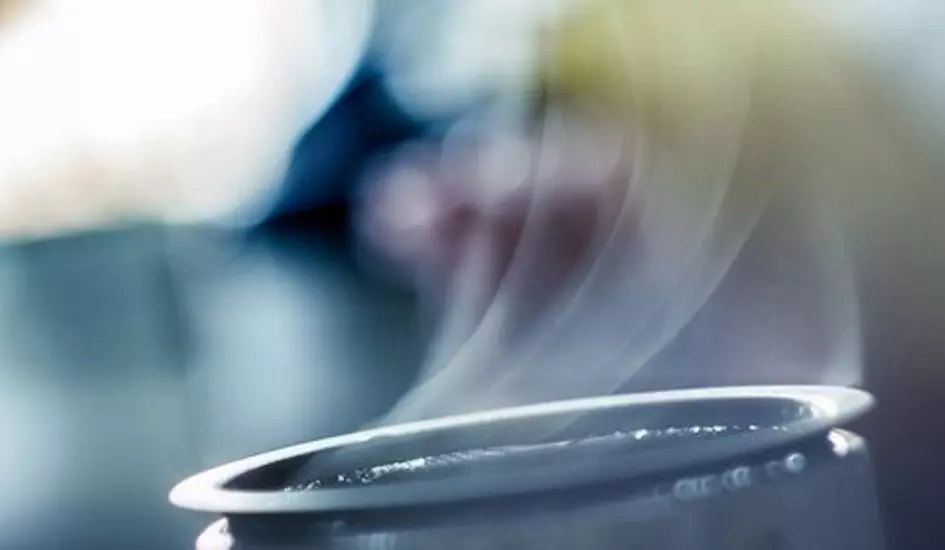 When we named iPages back in 2000, it was the age when an 'i-' meant 'information'. Now, everything is abreived with an i, we have the iPhone, iMac, iCloud and sure enough there is an iPage. iPage are a US based website hosting service offering websites to individuals.
It is understandable that when Chris Green from Gas Detection Installers called iPages, he thought he was coming through to iPage. He had tried to contact iPage Support, but was unsuccessful and found iPages number online. After speaking to our team, we told Chris we would be more than happy to help with his problem, should iPages actually host his website!
Chris, impressed by the fact that he could speak to someone in the UK, decided to move his website over to iPages rather than keeping it with the US company iPage.
After rebuilding his website on our easy-to-use software, Chris now has a much faster loading website that he can edit himself simply and update his client testimonials. Chris was very happy with his new website "Thank you iPages for your persistence and support, it is much appreciated".
So, iPage may share our name however it is our UK-based service and support which differentiate us.
If you would like to know more about our UK based website platform iPage, and our design and support services, do not hesitate to get in touch.