What are backlinks and how can they help me on Google?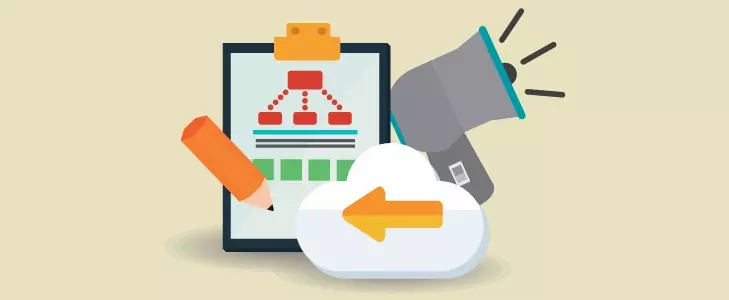 What are backlinks?
Backlinks are any inbound links to your website. These can be links from other people's websites, social media sites and online news articles to your website.
Why are backlinks important?
The main reason Backlinks are important is that search engines use them as an indication of your websites popularity and importance.
Google uses a 'PageRank' system which interprets a backlink from one page to another as a 'vote' from the first page to the page it is linking to. More votes means a higher ranking. Does it matter where the backlinks are from? Yes. Google are looking for relevant links or 'votes'. So, to best help your ranking you should aim to have links from websites, trending topics and blogs which are related to your industry.
How can I measure my backlinks?
Tools such as Google Analytics and Piwik will help you discover how many backlinks you have and where they are from.
Within Google Analytics, under Reports, select Traffic Sources > Social > Trackbacks and this will list all your incoming links and the frequency of click-throughs to your website.
What can I do to improve my backlinks?
There are a number of ways to improve your backlinks.
Be mentioned by notable web sources in your industry. This may mean finding the bloggers or online stores which relate to your business and making a connection.
Link to your website from social media platforms. Ensure you are linking from your own social media and grow your social presence to boost the influence of these links.
Engage with your industry offline and blog about it online. Your blog can then become a source of new information for others in your field to use.
We understand that this is hard to achieve and we are keen to help. We are soon setting up a Khoo Systems online community and would love all our clients to be a part of this. This community will allow our clients to network, share ideas and link to each other's businesses.
Can we help?
We would love to help you improve your backlinks so do not hesitate to get in touch if you'd like to know more about how we can help.