What Should You Look For In A Hosted CMS?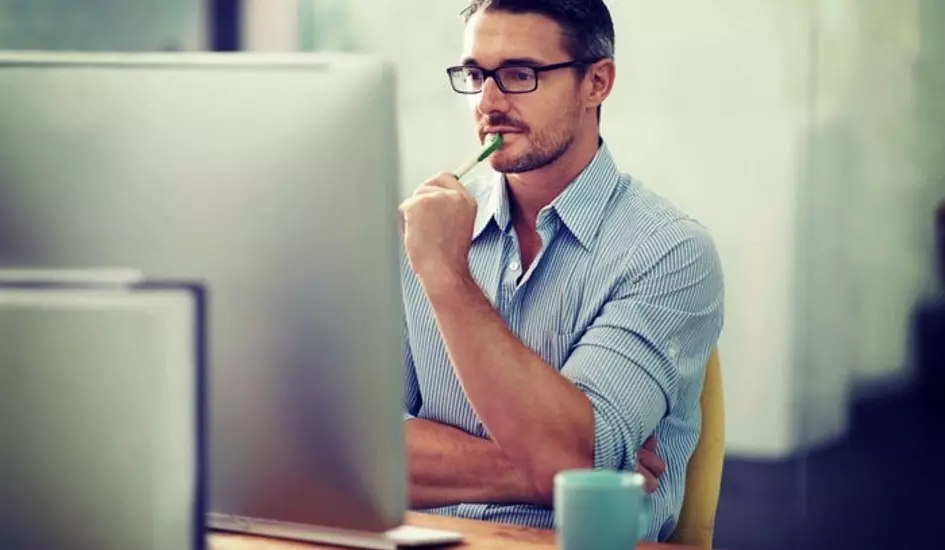 Looking for a hosted CMS? A hosted CMS, or content management system, is a great way to manage an eCommerce business without the hassle of securing your own server.
With multiple platforms out there and countless plug-ins, knowing what you can get for your money is more important than ever.

Here's our list of things a good hosted CMS should offer, (and how iPages does more).
1. Demand excellent functionality
A good CMS should provide everything you need to run your website, ideally without clunky add-ons around the edges. Most CMS providers will offer part of the deal: product management and web analytics are key features to look out for.
For eCommerce businesses, a CRM (customer relations management) is essential. It's always worth double-checking exactly what your CRM looks like.
iPages is one integrated system, but some CMS platforms augment a more basic customer list with plug-ins such as MailChimp and may charge you the added costs. If you want to sell online, attaching attribute filtering and multi-buy or voucher facilities to products can also make a huge impact on consumer experience. iPages can allow you all of these capabilities, and we don't think anyone else makes it quite as easy as we do.
2. Look for the ability to customise
The majority of CMS providers will tend to diverge into two camps on design, templates or access to the code for designers to customise themselves and sell on.
iPages is different. With iPages, you can create a fully bespoke website at an affordable price using our easy-to-use admin area. No coding or computing expertise is necessary; just one intuitive interface for the whole website.

Simply tell us what you'd like and our designers can get you started. The rest is up to you and your website can grow as your business grows.
3. Insist on Secure Hosting
While included web hosting is great, how secure the hosting is rarely gets a mention. Are there update issues? How often are the servers backed-up? And how likely are you to get hacked? All important questions that you really don't want to have to ask.
iPages is hosted on multiple servers, defended up to pen test standard and backed up in triplicate. We just like to be careful with websites. They matter.
Want to know more?
Whether you're choosing a CMS or just want the jargon explained, get in touch today.
We would love to help explain your options.