Google Tip: Specify Your Social Media Platforms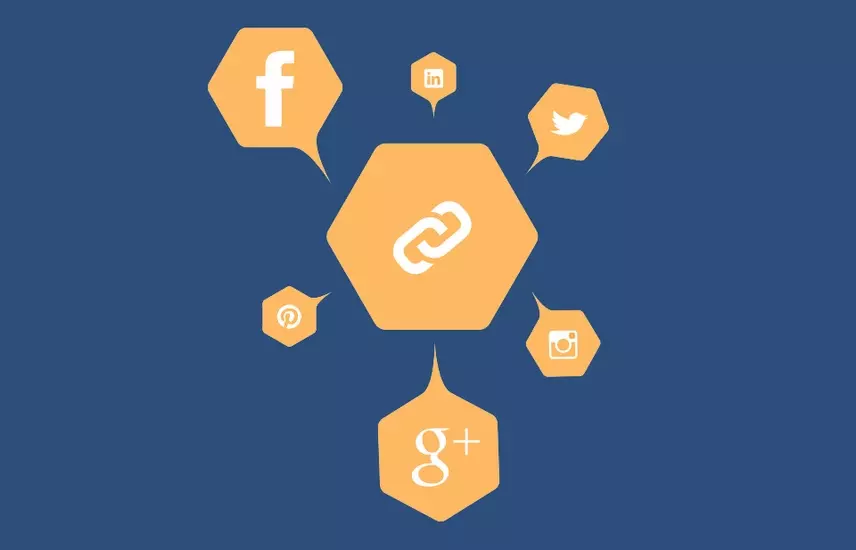 Earlier this week, Google revealed it was getting friendlier with Twitter and will start taking account of tweets within its search algorithm. Additionally, Google have also enabled the ability to highlight the social media platforms you are on.
This means it is more important than ever for you to be active on Twitter, if this suits your industry, and specify to Google the other social media platforms that you are using.
1. An Active Twitter Presence
For those new to Twitter, Twitter is a conversational social media platform that allows you to engage with your Followers with short (140 character) 'Tweets'. Twitter is not for every business. However, the platform has proven particular useful for businesses in fast-paced, relational industries such as media, small business, hospitality, technology and consumer goods.
To get started on Twitter, simply view Twitter's Getting Started pages.
For those already active on Twitter, we would encourage you to maintain your presence and grow your following. Twitter do operate their own ad-network to help you expand your reach. However, we would recommend exhausting all organic channels prior to considering paid advertising. For more tips on growing your following, this digital marketing blog contains some useful thoughts.
2. Highlight to Google your active Social Media Platforms
Regardless of whether you are on Twitter or not, it is important that you tell Google the social platforms you use. Google is then able to use this information when users search for your business.
How do you do this? Well, it requires a technical understanding of structured data. For the technical minded, this can be viewed on the Google Developers support pages. For the non-technical, it is best to ask for help from your website provider.
Can we help?
Whether you are just starting out using social media or if you would like to know more about Google's structured data, we would like to help. Do not hesitate to get in touch if you have any questions.