3 Ways To Increase Your Website Enquiries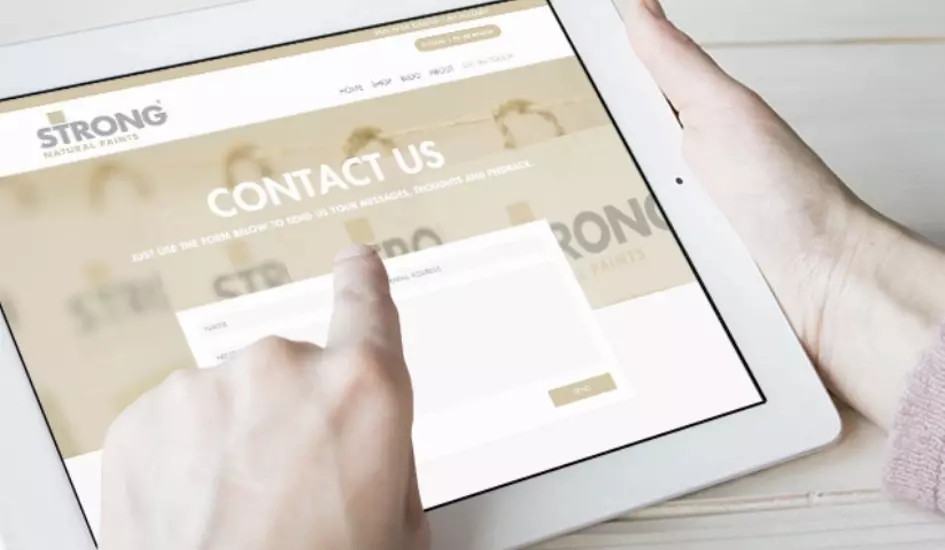 We all know the lifeblood of any business is sales. Sales come from leads, leads come from enquiries, enquiries can come from your website.
How do you generate more website enquiries?
We have compiled our 3 simple ways to help convert your website visitors into leads.
1. Ask your visitors to enquire
This may sound basic however many sites lack a clear 'call to action' for visitors. Simply put, your visitors need to know from the moment that they reach your website homepage that the one action you would like them to take, is to enquire. Whether this is in the form of a simple link to your contact page, a pop-up or through a styled button, make it clear to your visitors that you want to hear from them.
2. Make it easy!
Again, this is not rocket science however there are many websites that seem to make the process of enquiring rather like an obstacle course. Be sure that your website is helping your users by adding a simple to use contact form, which sends an email to an address of your choosing. This takes the hard work out of enquiring and helps visitors feel comfortable taking no more than a moment to get in touch.
3. Show your contact details on the wider web
Whilst it is all very well easing the enquiry process on your website, there are also simple steps you can take to help visitors reach you through other means. Being active on social media platforms is a must and for businesses with a location and telephone number, it is imperitive that you link your details to your Google+ profile. Not only does this help your Google+ presence, it also helps these details to be available to users searching in your location.
Can we help?
We spend our days helping businesses optimise and refine their online presence and would love to help you. Do not hesitate to get in touch if you would like more information about increasing your website enquiries or other online questions.