Register Your Interest For Our Upcoming Event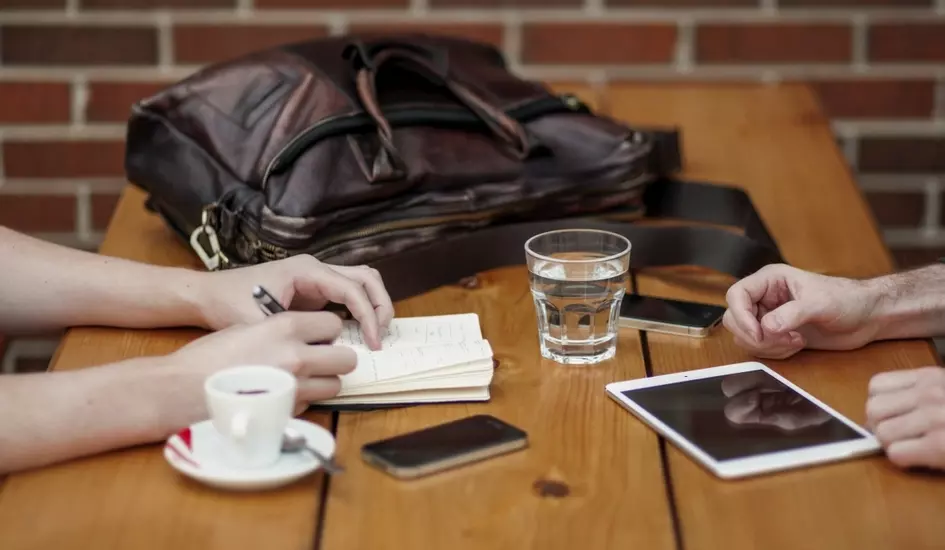 iPages is an ever growing eCommerce website solution and our team provide unique insights for small businesses on web design, web development, website management, social media and content marketing.
We would like to invite you to our upcoming training sessions
1. iPages Training
Are you getting the most out of your website? Are you aware of all the new features that iPages has to offer? Do you wish you knew how to change certain parts of your website easily?
2. Q&A / 1-1 Support
Do you ever wish you could have face-to-face expert advice on your website? Would your website benefit from a fresh pair of eyes? Are there issues with your website that you would like to talk about?
3. Online Marketing
The world of online marketing is a minefield of jargon, acronyms and myths. From paid advertisting and email markering to social media campaigns, we are keen that you understand the choices you face in online marketing and have a real idea of the pro's and con's of each marketing avenue.
4. Web Designer Forum
iPages enables web designers to build complex, feature-rich websites quickly and cost-effectively. If you are interested in learning more about how you could become an iPages Partner Designer, we want to meet you. Not only will a partnership better equip you to serve your clients but you will also benefit from our generous partnership commission reimbursement.
What's in it for me?
I run a business, I would like to better manage our company website
Whether through our group training or 1-1 sessions, you will benefit from a better understanding of how to get the most of our your website. Gain an understanding how to make simple changes and discover our new time-saving features. We want to help your website do more work for your business.
I have a website, I would like to find out about online marketing
Do you know about the latest changes with Google? Would you like to understand the world of Twitter, Facebook, Google+ and LinkedIn? Are you unsure about how to get started on these platforms or what would be most effective? We would like to support you in getting started with online marketing, either through paid advertising or social media marketing.
I am a web designer, I would like to find out how the iPages platform could help me build better websites
Do you wish you could build eCommerce websites without worrying about plugins, support, customisation and cost? Have you ever had clients who require challenging features? Are you tired of spending on developers? We are passionate about equipping designers to build functional, beautiful and affordable websites so would like to meet you and share the extensive iPages platform with you.
For more information on partnering with iPages, click here.
I would like to register my interest...