Keith Brymer Jones Launches New Responsive Website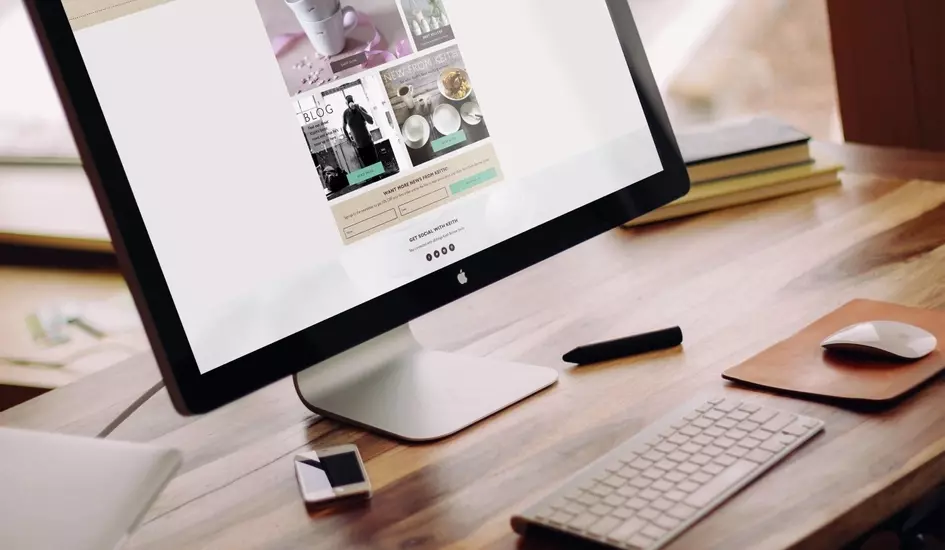 iPages are proud to have helped Keith Brymer Jones and the team at MAKE International launch Keith's newly designed mobile-friendly website.
Keith Brymer Jones (KBJ) has worked with iPages since the beginning of his business. As the internet evolved, iPages partnerned with Keith and the MAKE team to ensure that Keith's website was always current, usable, and highly functional. This new design is the fourth that iPages have created, and we have felt privileged to have worked with KBJ and MAKE over the years, and to have seen them grow into an international brand. Partnering with them has meant creating business to business websites for the UK, European, and American markets, as well as designing and building all consumer websites. Part of the service that we offer to clients is a very close working relationship whereby we develop our software in response to their needs.
To ensure that MAKE and KBJ's business runs as smoothly as possible, we have developed a number of features such as stock control that works across all sites. This is essential as the nature of the product means there is sometimes a limited number created.
A new, fresh design
With Keith's impending stardom (he is shortly to be a judge on The Great British Pottery Throwdown), he and his team wanted a homepage which was responsive without compromising KBJ's strong brand or their ability to update the website themselves. The iPages design team, led by Emma Simpson, designed and built Keith a new website layout which showcases his latest work, blogs, videos and products.
A new mobile-friendly eCommerce experience
Keith's new website is also completely mobile friendly, allowing visitors from all devices to view and purchase homeware online simply and securely. Emma and the team worked to optimise the mobile checkout experience for users from mobile-devices whilst ensuring all of the charm of the KBJ experience has not been compromised.
A consistent brand for a new season
Keith Brymer Jones' international brand is standing the test of time as KBJ enters a new season, with a new, consistently branded website.
"Keith really loved how we captured the essence of the brand in our previous design so we were keen to keep this. There are small touches of texture (influenced by old fashioned ration cards and school exercise books) to reflect his hand made products and which ties in with his packaging. Typography is one of the primary tools used to create the brand identity. Gill Sans typeface is a design classic with both a vintage hand made feel and a clean modern design which perfectly reflects Keith's own designs. Then there are touches of courier which is the font used on the hugely succesful and instantly recognisable Word Range.
We were particularly keen to ensure that all of Keith's brand was captured in the new website and particularly enjoyed designing the small touches like the twitter follow banners on Keith's contact form, and blog since it's these small details which help bring a bit of character and personality and are another opportunity to help define and reflect the brand. We also wanted a clean and modern look which would be hugely usable and stand the test of time while making the buying experience as easy, intuitive, fast and enjoyable as possible." said Emma, Creative Director of iPages.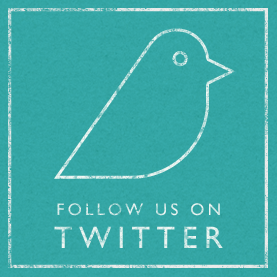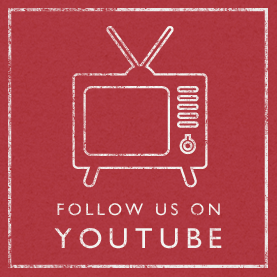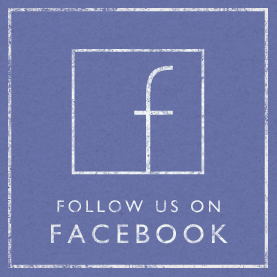 Would you like to benefit from partnering with us to grow your online business?
If you are serious about increasing your market reach through your website and need excellent back end functionality, a great design with a strong brand, and partner who will work with you to help you achieve your goals, then why not give us a call on 01403 802000 or contact us with the form at the bottom of the page or here.