Are You Looking For A Partner For eCommerce & Logistics?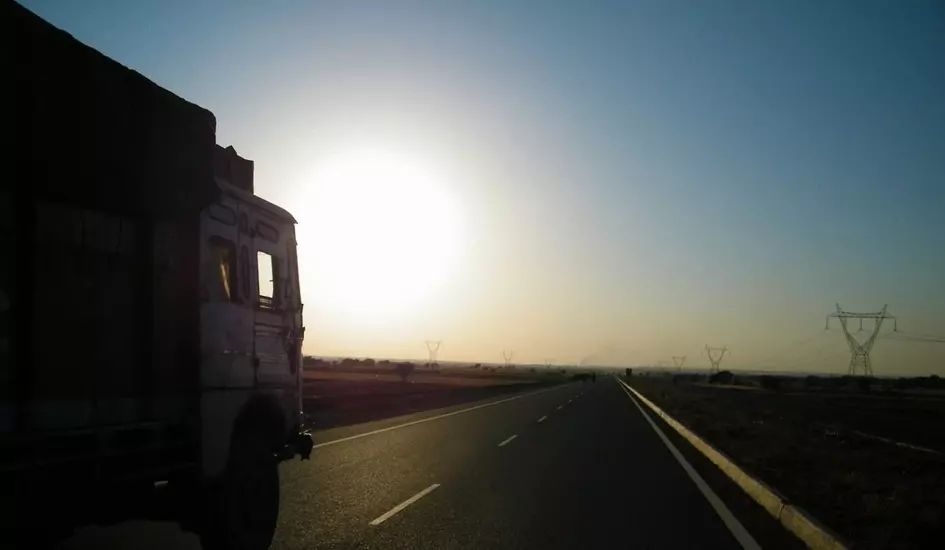 When setting up an online business, there are a number of hard decisions to make. Decisions such as, what software should I use? How should I fulfil orders? Should I find a logistics partner? How should I manage my online stock?
With many choices, it is hard to navigate finding business partners you can trust. So, what should you do?
Here at iPages, not only do we give our clients affordable ecommerce software, we also share our trusted logistics partnerships and provide long term support to enable you to grow your business online.
Affordable Software
iPages is affordable ecommerce software that will ship your products straight from your supplier, and/or your fulfilment company. Whether selling B2B, B2C, or both, iPages will help you to reach more people, sell more products, and increase your turnover.
You can also benefit from taking multiple currencies, a trade/consumer website and integrating all of your accounts with Sage or Xero.
Trusted Partnerships
With logistics and fulfilment partners worldwide, iPages are able to integrate with your preferred warehousing solution. Fulfilment companies benefit from our seamless integration and timely FTP or .CSV exports to help your shipping process work smoothly. With stock control built into your iPages website, you can ensure your customers are receiving your products as expected.
Long Term Support
With iPages, it's not just about building you an ecommerce website and logistics solution, we value long term business partnerships. At every step of the journey, our support team are just a phone call away to offer advice on web marketing, SEO, web integrations, email marketing and even offline promotions.
Would you like to know more?
If you would like to know more, simply give us a call on 01403 802000.