How Does iPages Help Businesses Selling B2B?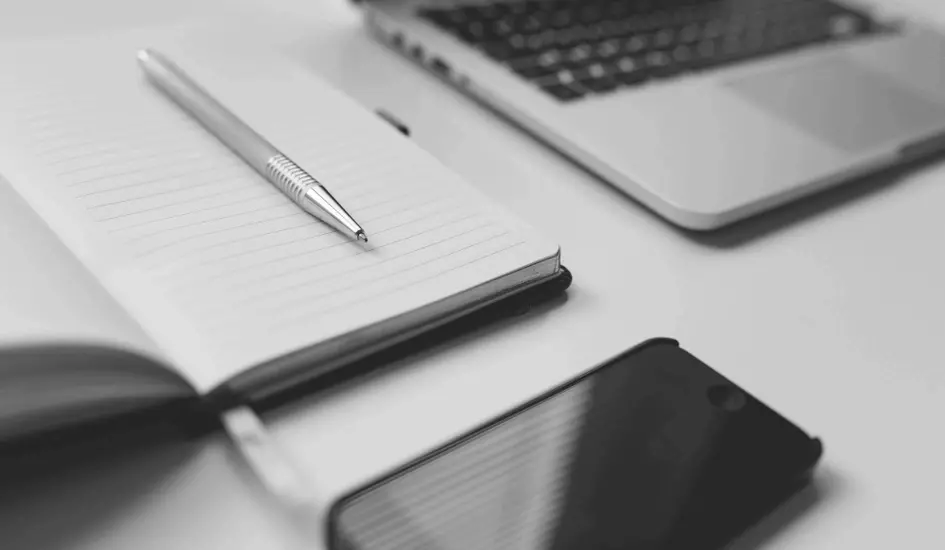 Many businesses sell B2B, whether into larger chains, international resellers or smaller local stockists. When selling B2B online, businesses can often face the challenges of tracking their orders, aligning with fulfilment and ensuring their business partners have all the information they need about products.
How does iPages help B2B businesses? iPages is in a unique position to serve B2B businesses through holistic order management, seamless fulfilment integration and stock control features and simple accountancy exports.
Holistic Order Management
From optimising users online buying experience to allowing card/PayPal payment and customised order, invoice and despatch notes, iPages gives your customers a unified ecommerce experience. Management of orders could not be simpler, with all reports, payment reconciliation and order processing features being built into the system.
For B2B websites, iPages heavyweight ecommerce system caters for the sheer volume of orders without compromising the usability of the platform.
Fulfilment Integration
iPages also specialise in integrating with our logistics partners to enable our clients' websites to fulfil ecommerce orders seamlessly. Whether through a CSV export or online feed, iPages ensure that their chosen integration method helps the chosen warehouse function efficiently.
The majority of businesses selling onto other businesses require seamless integration with fulfilment.
Accountancy Exports
For any ecommerce store, the ability to export all your online sales into your chosen accountancy package can instantly streamline your business processes. With accountancy exports to SAGE, OAK and XERO, iPages aims to aid your business processes.
Can we help?
Whether B2B is your primary revenue stream or just a part of what you do, we would like you to benefit from streamlining your business processes online. Do not hesitate to get in touch with our team of online experts or request a free audit of your current web presence.