Preparing The KBJ Team For 'The Great British Pottery Throw Down'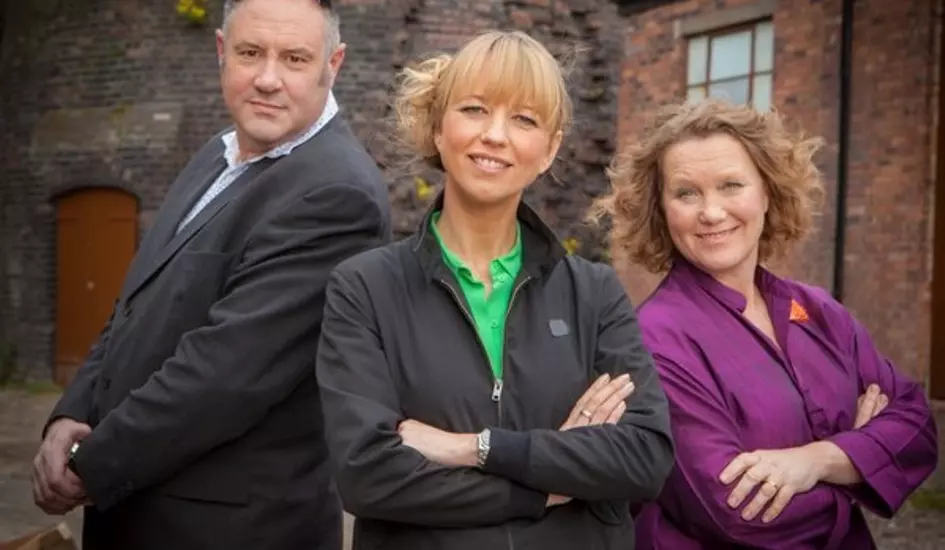 The Great British Pottery Throw Down aired on Tuesday evening at 9pm, starring the reknowned ceramics designer, Keith Brymer Jones. Keith and the team at MAKE International have been iPages clients for over 8 years, and we are so pleased to see the KBJ brand growing in recognition.
On Tuesday evening, the iPages team were in the office watching, not just the pottery, but the website statistics, seeing KBJ's website views increase over 800% following the show.
In the run up to the TV show, the iPages and KBJ team have been working hard (in secret of course!) to prepare the website for the effects of appearing on National TV. But what can you do to prepare your website for spikes in traffic?
1. Ensure the website is mobile friendly
In September, we launched the newly designed, responsive website for Keith Brymer Jones. With a new tiled homepage and mobile 'hamburger menu', KBJ's site is now deemed 'mobile friendly' by Google.
How does this help traffic? This helps visitors from mobile devices find the KBJ website from an online search and helps ease their journey through the website. At the end of the day, this means more people learn about the brand online and make purchases.
2. Ensure that multiple payment channels are available
KBJ has always had the ability to take secure card payments with 3D secure through their website. However, in the run up to the TV show, we explored adding an additional payment method and ensured that KBJ could take payment through PayPal.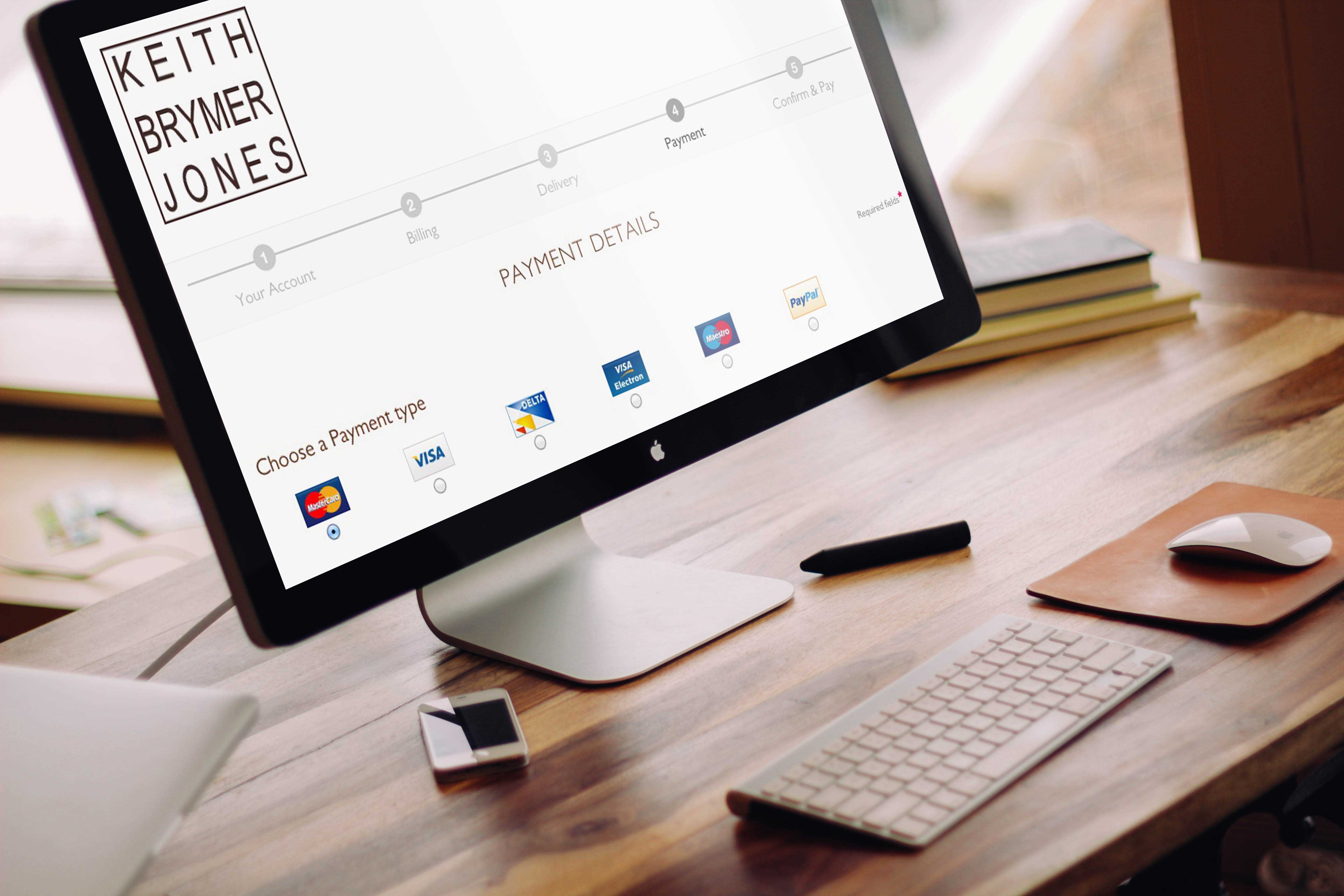 3. Ensure additional server capacity and storage is available
Ultimately it is server capacity which enables fast page loading times and smooth website usage. Being a hosted solution, iPages made provision for additional server capacity for both Keith Brymer Jones and the MAKE International websites to help all users have a seamless experience.
Would you like to know more?
Do not hesitate to call if you would like more information about how we supported KBJ or if you would like similar support.