Gearing up for Keith Brymer Jones' TV Premier!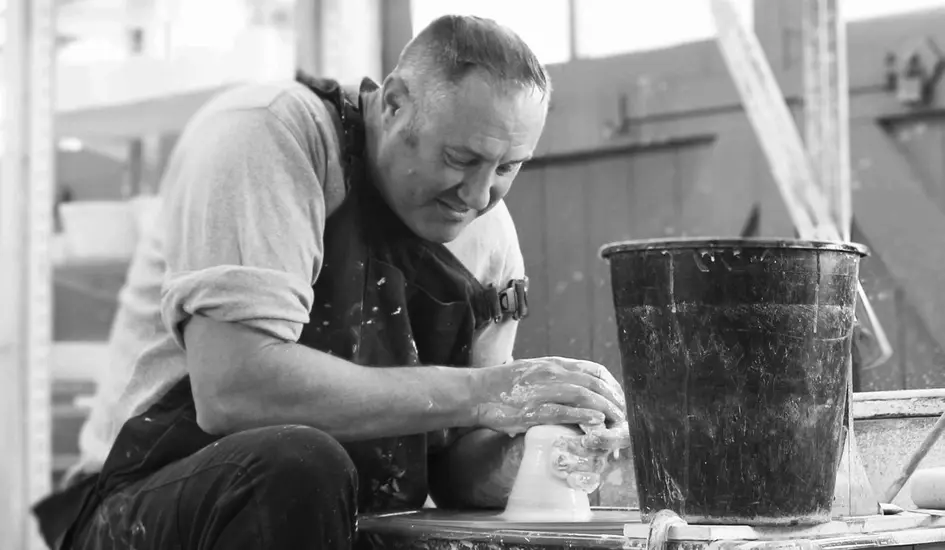 Here at iPages we are very excited as Keith Brymer Jones makes his TV Premier tonight in the BBC's "The Great Pottery Throw Down". Knowing Keith he will be a real star, and we are making sure that everything is in place as the public responds seeks to find out more about him and his beautiful products.
We have worked alongside Keith and the team at Make International since 2008. We have watched with pleasure as Keith Brymer Jones has become a high street brand, and enjoyed the success that he deserves. His homeware is gorgeous, well made, and practical. It is sold internationally, and is now a household name.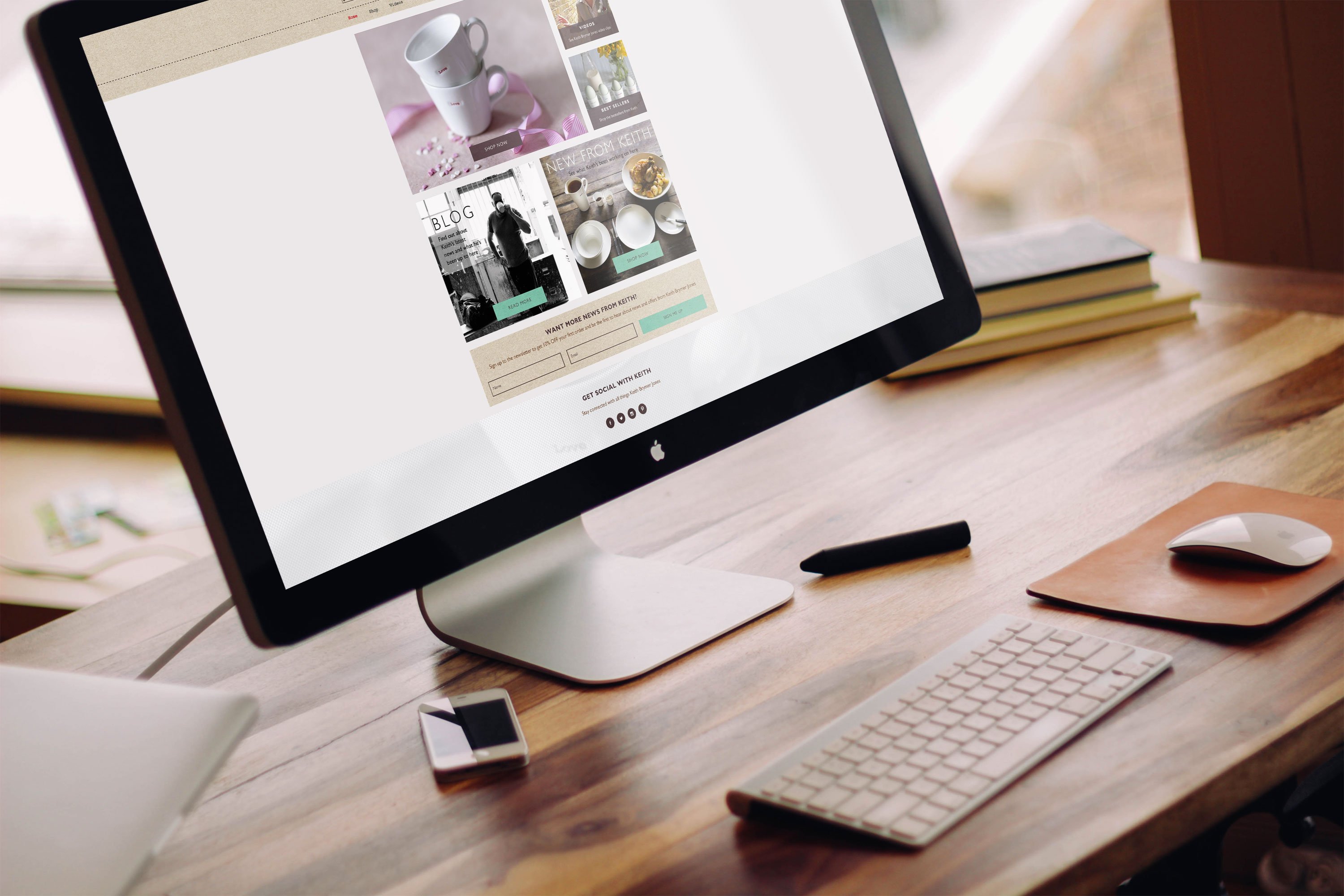 The iPages platform is ideal for clients such as Keith Brymer Jones as it makes B2B and B2C sales simple. Whether selling internationally, or solely in the UK iPages will help you to run your online business. With attribute filter search, simple CMS, stock control, full sales order processing, accounting, CRM, an email campaigner, blogging, and so much more iPages has everything that a business needs to sell online and manage their business.
To find out how we can help you call 01403 802000.