Introduce A Friend And Earn A £75* Reward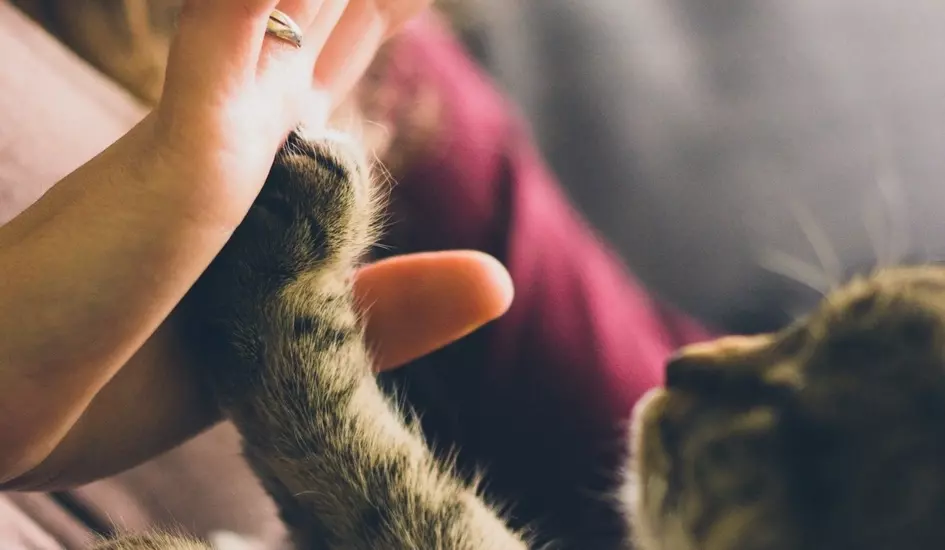 It's that time of year again, the season for giving. In the run up to Christmas we shall be offering bonuses for successful referrals.
By simply introducing iPages, we shall be reimbursing our referrees when their contacts setup either an eCommerce website or brochure website with us.
How does it work?
Referrals could not be easier. Simply introduce a friend, colleague or contact to iPages and once they have signed up, you receive £75*.
You will receive £75 for each business referral who sets up their eCommerce website with us and £45 for each showcase website set up.
For more information about how much our websites cost, simply click here.
Would you like to know more?
For more information about these bonuses, do not hesitate to contact us on 01403 802000.