Is Your eCommerce Website Ready For Black Friday?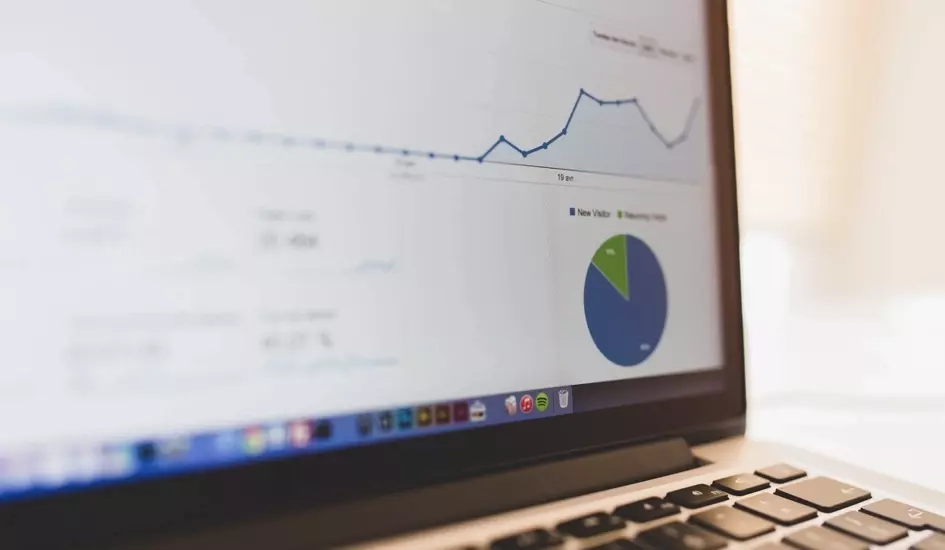 "Black Friday" has undoubtedly become the biggest shopping day of the year. The ominous Friday, after Thanksgiving and 4 weeks prior to Christmas, has been known to see spikes in online retail that top Boxing Day and New Years sales. In 2014, users spent record amounts of £9,375 per second in the 24-hour frenzy. This year, internet sales expected to surpass £1bn.
So, in less than 3 days, eCommerce is expected to be at the forefront of consumers attention.
What can your eCommerce website do to get ready for Black Friday?
1) Give your customers an offer they cannot refuse
Everybody needs to feel as though they have got a bargain. Whether this is by giving a discount voucher for the day, or through putting your products on 'special offer', it is important that you are seen to enter into the spirit of Black Friday.
iPages allows you to set up discount vouchers within a few clicks and customers can then enter these at the checkout. You could also set 'special offer' prices and edit all your product prices en mass, within seconds.
2) Publicise your offer
Customers will be bombarded with offers over the coming days and weeks. It is therefore more important than ever that you are reaching out to your market to be at the forefront of their minds.
A simple HTML email can notify your customers or prospects of your seasonal deals. Not produced an HTML email before? Do not hesitate to get in touch as our iPages team would love to help you set this up.
Alternatively, other advertising routes such as paid marketing and social media adverts will also boost interest in your offers.
3) Use your website to upsell your other products
Once customers are on your website, that is only half of the story. You have an opportunity to use the product, checkout and any other pages within your website to upsell your other products.
Commonly used approaches are to add related products to each product page and add a message to the customer checkout. For more information about how to do this yourself within iPages, see our recent blog here.
Can we help?
You may only have 3 days until the big day, but it's not too late! With Cyber Monday following shortly after Black Friday, it's essential your eCommerce website is making the most of the season. Our eCommerce experts are on-hand to help and give advice and support - call today to see how we can help you sell online.