Can I Use My Own Design in iPages?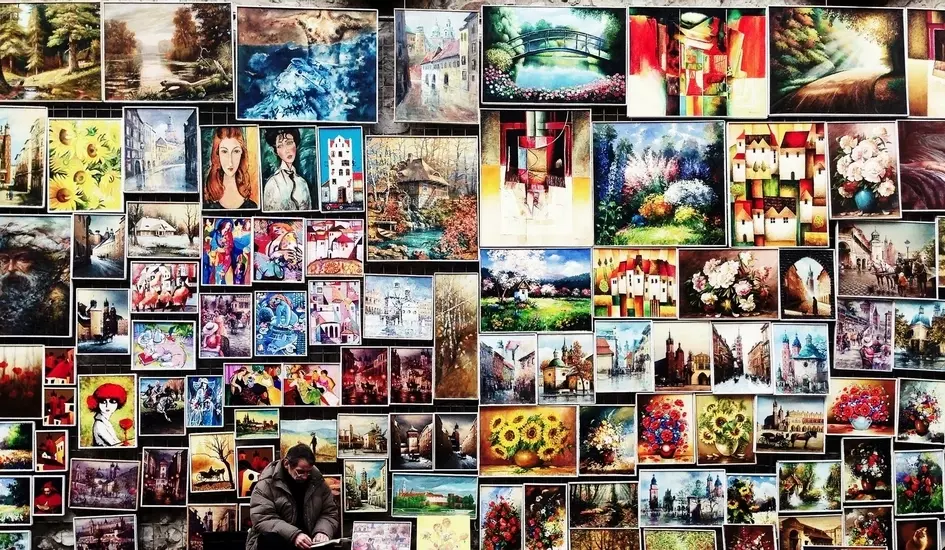 We are often asked if we can take a design for a website and create it in iPages. On the whole this is possible because iPages is not a templated system and so there is great flexibility when building a site and making it responsive.
Recently one of our existing clients, copy writer and children's author Alexa Tewkesbury, wanted to redesign her website and make it responsive. She gave us her design and then we put it together to create a site that was Google friendly.
What are the advantages of having a website with iPages?
Well if you have an eCommerce website then iPages is ideal as you can have a responsive, user friendly website, that will run the admin side of your business for you. However, we have numerous customers with brochure websites for the following reasons:
They have a professional looking website that is responsive, branded, with user-experience, and ease of navigation designed in.
Their website is easy to edit at any time anywhere, with integrated admin in one place.
Hosted on cloud based servers the website loads instantly.
Their website can be kept up to date, with a blog, social media links, gallery, and so much more.
Prospects, contacts, and customers can be easily managed with a CRM feature, and targeted HTML email campaigns are easy to do.
Support. Our customers enjoy a close working relationship with us and know that we are UK based and will be there to help them when they need it!
iPages is affordable and scaleable!
So if you would like to move to iPages, and have a website that works call us on 01403 802000.