SkinGenius Launch Website Whilst Supporting Britain's Next Top Model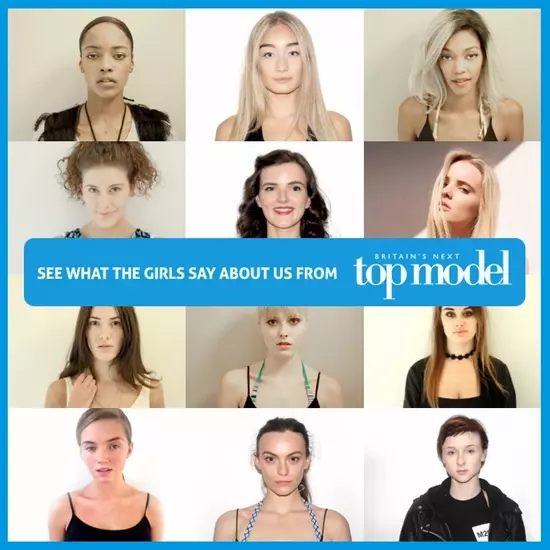 Skin Genius recently launched their new iPages eCommerce website, just in time for their products debut on Britain's Next Top Model.
Supporting the girls with their range of skin-care products, Skin Genius are proud to offer the models natural acne and cleansing solutions.

SkinGenius provide the solution to keeping your skin clear by using timetested, anti-bacterial and anti-inflammatory ingredients which will help to balance your skin, clean your pores and give you clear fresh skin naturally.
The feedback from the models has been fantastic, "SkinGenius is definitely skin genius! My face has gone back to normal :-D.", said one of the models.

"I absolutely loved them! I have sensitive skin so I am always quite cautiouswith what I put onto it but your products were amazing! They made my skinreally clear and made me look refreshed despite the long hours on the show! I've continued to use the skin care since being home and I especially love the moisturiser I put it on before bed each night...it also smells incredible!", said another.

To read the rest of the girls comments or find out more about Skin Genius' skincare range, click here.