Coming Soon: Integration with Instagram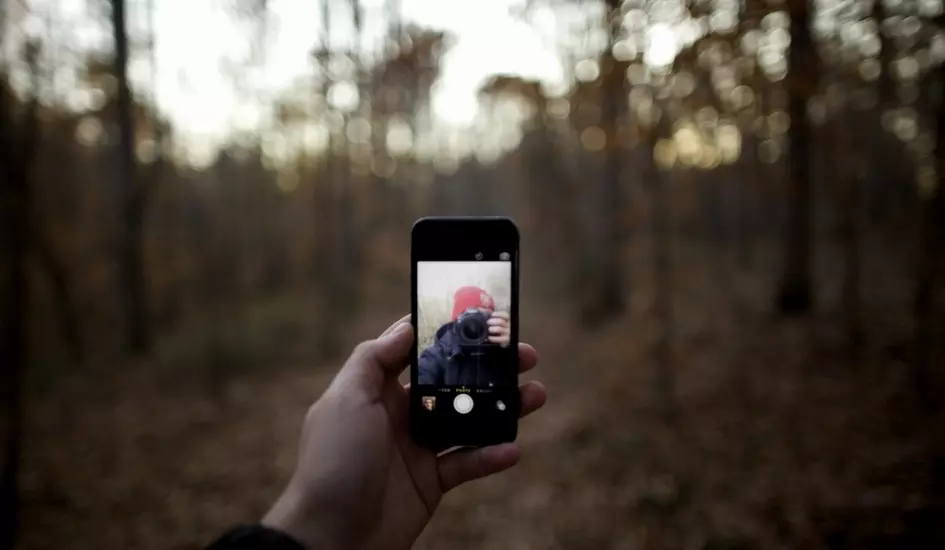 Here at iPages, our development team are now busy integrating the iPages' software with Instagram, a social media channel dedicated to sharing photos.
What is Instagram?
Instagram is a free online photo sharing platform, which allows it's users to upload, edit (#filter) and share their photos with their following and other social media channels. Now owned by Facebook, Instagram has grown in popularity since 2011 and is now in use by over 300 million people.
Recently, brands are starting to realise the previously un-tapped potential of this social media channel through direct advertising or compelling Instagram feeds. For visual brands, luxury items and homeware products, Instagram can prove to be a particularly useful channel for reaching customers.
How can I benefit from this?
By adding your social media presence to your website you can take a multi-channelled approach to building your brand. Your customers will be able to follow your feed and interact visually with your brand, building customer engagement.
To take advantage of this development, simply get in touch with our team.