Latest Changes to Google Adwords and What This Means for You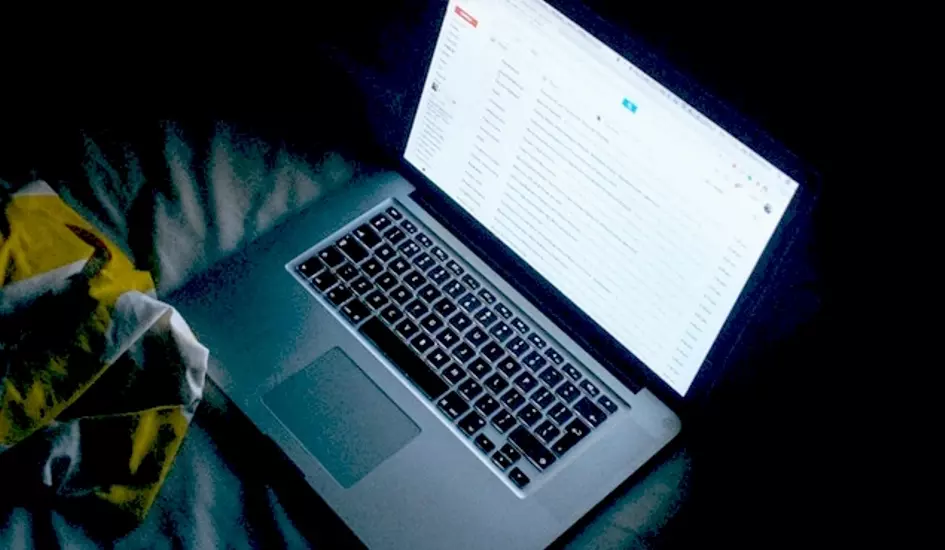 Just this week, Google rolled out an update that affects how its paid adverts are displayed. Clearly there are implications for how websites continue to improve their search rankings. However, it is worth understanding the changes that Google have made before taking action.
1. What does the update entail?
In short, Google are now decreasing the number of all ads within the 'right rail' on desktop searches, leaving ads displaying only in the top three (occasionally 4) ad spaces.
For Google Shopping products, these are given priority within a right hand side bar. This is nothing new however, with the changes in the text ads there is an increased importance of displaying your products on Google Shopping.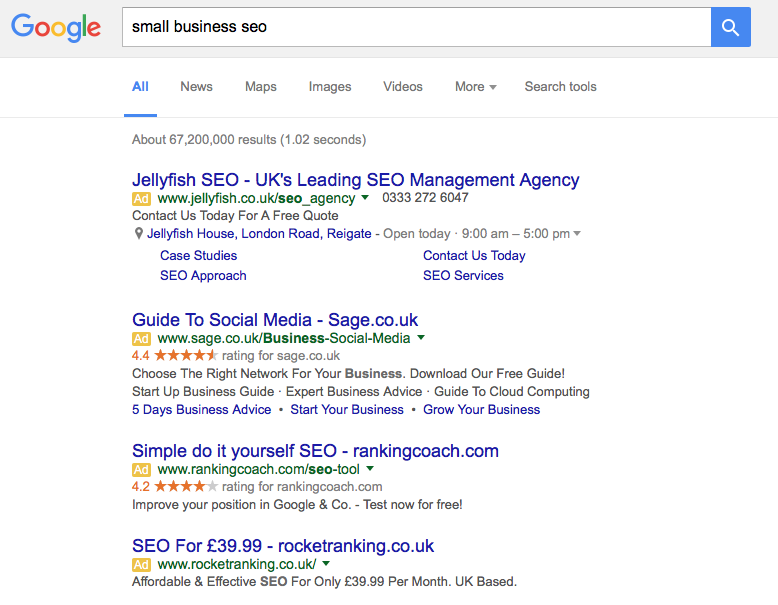 For information searches, the desktop right hand bar will remain to display registered businesses: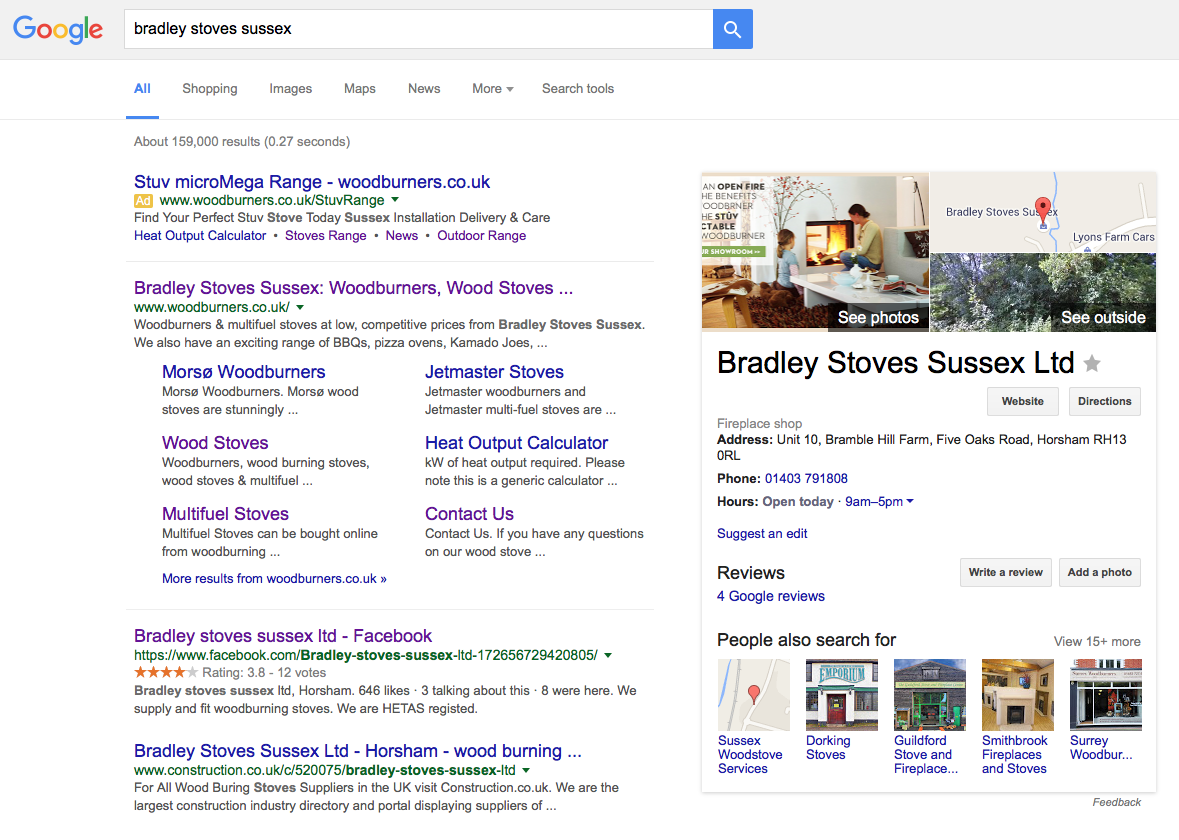 This change has been no surprise to the SEO community as studies were increasingly finding that ads on the right hand side were less effective at generating clicks and conversions.
So, it seems Google is again seeking to better serve its' paid advertising customers by only displaying ads which lead to sales.
Whilst this is true, there are implications for businesses seeking to effectively promote their services online.
2. What does this mean for me?
In short, there are a few direct implications, namely the increased importance of the following:
Having a Google+ Page
Building your presence on other search engines such as Bing
Using Google Shopping to display your products
Google+
Google+ will enable your business information to be displayed when customers search for your business name. Your Google+ page will determine the photos and information which is displayed including your phone number, hours, address and any reviews.
For more information about the importance of Google+, click here.
Building your presence on other search engines
Whilst Google undoubtably dominant the search engine market, Bing and other search engines are also used extensively. It is therefore important to ensure that you are addressing your online presence on all platforms.
This can be done through a number of routes however, we would recommend starting by testing your website using Bing's SEO tool.
Using Google Shopping
Displaying your products on Google will allow them to be found and displayed prominently within searches.
So, adding products to your Google Merchant Centre is an integral part of your online marketing strategy. However, this can seem like a daunting task.
Within iPages, our development roadmap includes the ability to export your products directly to your Google Merchant Centre. Until this is ready, simply follow the steps below to add your products manually to your Merchant Centre feed.
Of course, there are many ways in which you can do this, we have only provided one route, involving 5 steps in our online guide here.
Can we help?
At iPages we have an eclectic team of designers, developers and marketing experts. We enjoy helping our clients improve their online presence so do not hesitate to get in touch if you have any questions.
Sources:
MOZ (https://moz.com/blog/four-ads-on-top-the-wait-is-over)