Many Website Visitors, Few Buyers or Leads - What Should I do?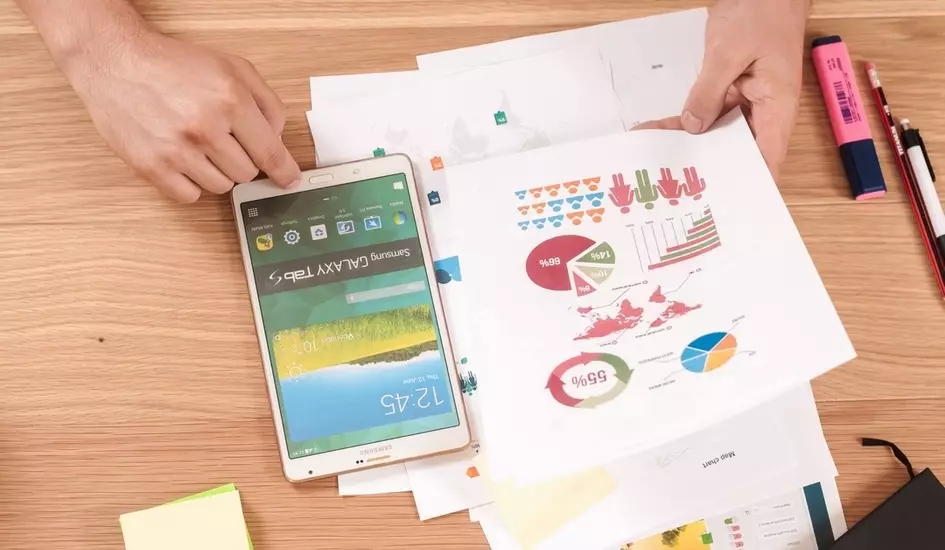 If you are generating a healthy stream of website visitors - fantastic! You are clearly creating an impression online and being found on search engines. For many businesses, this is a struggle so you are doing well.
However, it can be frustrating when high volumes of traffic does not translate into increased sales or enquiries.
What can you do to increase your website conversions?
1. Use Analytics to isolate when your visitors leave
Firstly, it is essential to understand your website analytics to find out when and where your visitors are leaving your website.
The following metrics are useful to monitor and will help shape how you act to increase your conversions:
Bounce Rate: Your bounce rate is the % of people who leave your website upon arriving i.e. a 60% bounce rate means that 6/10 people who visited your website and left without taking any action. In technical speak, the bounce rate monitors percentage of single-page sessions.
Your bounce rate will give you an indication of whether your website is effectively engaging your visitors and giving them a clear indication of how to act once they arrive at your site.
Abandoned Carts: Your abandon cart rate is the % of shopping carts which are created and not checked out. These can be monitored within your eCommerce website.
Your abandoned cart rate gives an indication of how smooth your customer purchasing journey is and can indicate difficulties in the buying process.
2. Respond to your research with action
Following your research, you may consider the following to help decrease your bounce rate or abandoned carts:
Refine your Call To Action: When visitors land on your homepage, it needs to be obvious what action they should take; this is your 'call to action'. If you are experiencing high bounce rates, then refining your call to action could help direct visitors.
Ensure Mobile Friendly: If your website is not yet mobile-friendly then this may be a contributing factor to high bounce rates, particularly from mobile devices, as users reach your website and have difficulty navigating. By making your website responsive, you can ensure that your website is optimised for the device your visitor is using.
Use data capture pop-up: Once visitors are on your website, a pop-up can help capture information such as 'Sign Up For Newsletter' or 'Use Voucher For Discount'. These not only help capture more information about your visitors, should they then leave the website, but they can also help retain visitors through offering incentives to checkout.
Consider adding a Checkout messages: High abandoned carts could be due to lack of information about shipping, product offers and a message on your checkout could help retain customers through that process.
Add a contact form to your product page: If your product is niche or bespoke, a contact form on the product page can help uncertain customers to get in touch and make that connection with you, before purchasing.
3. Measure the results and experiment
Once you have decided on how to act, it's now time to monitor your analytics. Don't be afraid to experiment with new ideas and be quick to make changes if you do not see your conversions changing.
Can we help?
As a team of website developers, designers and marketeers, iPages are well placed to help you online. Don't hesitate to call if you'd like advice on how to optimise your website for conversions.