Coming Soon: Selling in Multiple Currencies Online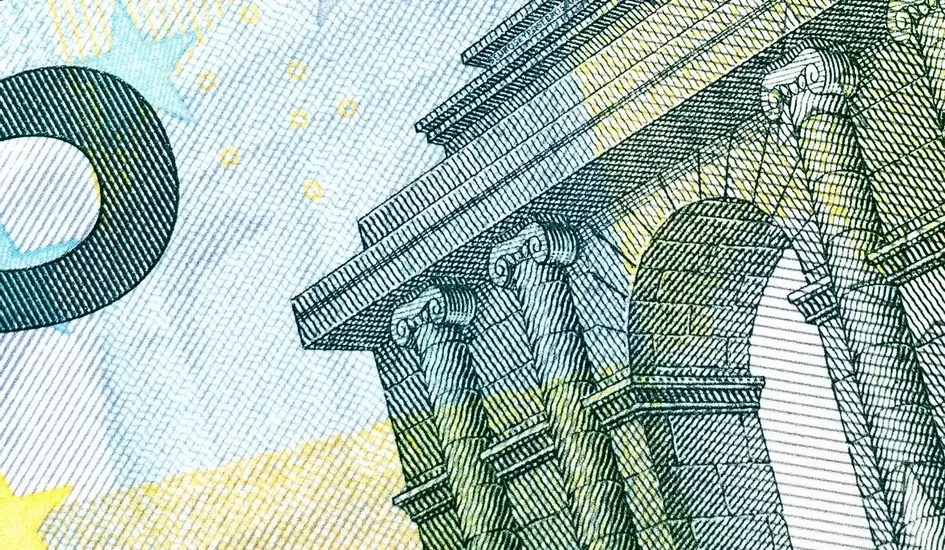 When selling online, it can be easier than ever to enable your products to cross borders and reach foreign markets. One key to attracting international buyers, is to allow foreign customers to buy your products in their own currency.
Online stores have dealt with multi-currency in a number of ways, including simply converting the price displayed or fixing prices across currencies. These types of solution are flawed as you can end up being disadvantaged by poor exchange rates or subject to high currency conversion fees.
iPages are excited to introduce a new approach to multi-currency websites.
Due at the beginning of June, iPages are developing a means of operating in multiple currencies, without loosing out on the exchange rate. This approach includes; enabling multiple hosts (domains) to run in different currencies, assuring a website 'default currency' and dynamically converting the currency using a current exchange rate.
This approach gives users the benefits of enabling their customers to check out in their chosen currency, ensuring you are always renumerated and tracking your sales in your default currency whilst still providing a fair conversion for your end customer, using the current exchange rate.
1) Allow your end consumer to check out in their chosen currency
When you choose to run your eCommerce website in multiple currencies, you can enable different hosts (domains) to be set in different currencies. i.e. www.yourwebsite.co.uk could be set as the UK (Sterling) website and www.yourwebsite.eu could be set as your European (Euro) website.
Your European customers will then be diverted to your Euro website with prices showing in Euros, using a floating exchange rate. At the point of checking out, your European customers will make payment in Euros using a secure checkout.
By allowing your end consumers to checkout in their native currency not only does this build trust in your brand, this also helps customers whose accounts may be locked in a particular currency.
2) Track your sales in a 'default currency'
Although your website can operate in multiple currencies, you can set a 'default currency' that determines the currency of all your financial, sales and customer reports. By giving accurate summaries, this approach enables you to have transparency over your sales performance.
3) Use a floating exchange rate
Using a floating exchange rate means that your pricing in foreign currencies will automatically update according to the current exchange rate, accurate to a few hours. This not only means that your customers will get a fair conversion price, but you will always sell your items for the same amount in your default currency.
Should you have a fixed catalogue of prices in another currency, you will need to run two parallel websites.
However, should you only fix your prices in a default currency, this approach allows you to offer multiple currencies whilst always being renumerated in your default currency.
Would you like to add multi-currency?
Adding multi-currency can be a quick and effective means of increasing your website reach. Should you wish to benefit from this development, do not hesitate to get in touch with our team.