5 minute SEO Tip: Learn to Build Quality Links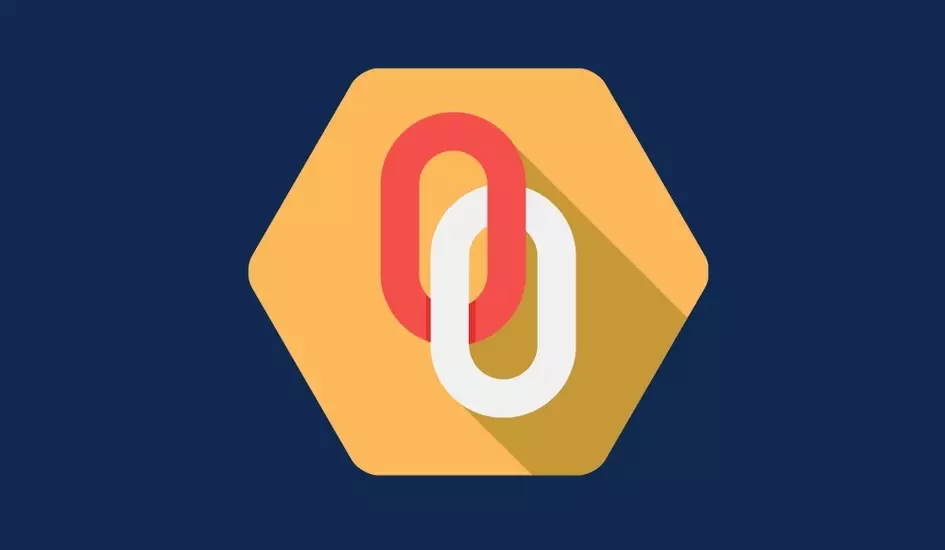 Building quality links into your website is an effective, relatively cheap means of boosting your organic search engine optimisation.
What is link building?
Link building refers to establishing links to your website, or product, from high quality sources to enable you to be seen as highly reputable and known within your target market. Not only does this benefit your search ratings by adding 'weight' to your online presence, but this also increases your brand's reach.
How do you build quality links into your website?
1. Research your market
The key, as stated, is building quality links into your website. Links from social media are good. However, they are not considered as high quality as other sources. For high quality links, these should be from sources which are prominent within the market you are looking to target. For example this could be your competitors, independent bloggers, media websites, or relevant event postings. Knowing which websites will provide quality links only comes through market research.
2. Reach out
The next step is to be bold and reach out to your potential sources. This could be via email offering to guest blog, via Twitter, or through good old networking.
Let the website owner know why you are reaching out, how your business or product could benefit their market, and why they themselves will benefit from talking about you. Your offer may be met by deaf ears. However, it's worth persevering and continuing to explore different avenues to make contact.
3. Create the link
As soon as a contact agrees to your proposed link - great! It's now time to actually build your link content. This could be creating a guest blog article or writing a draft press release. Whatever you create, make sure you link back to your website or product, giving the key information that you would like to share.
Can we help?
iPages offer link building and content creation as a monthly service, starting at only £100/month. If you would like more information about link building, or would like to speak to one of our SEO experts, do not hesitate to get in touch.