Coming Soon: Amazon Vendor EDI Integration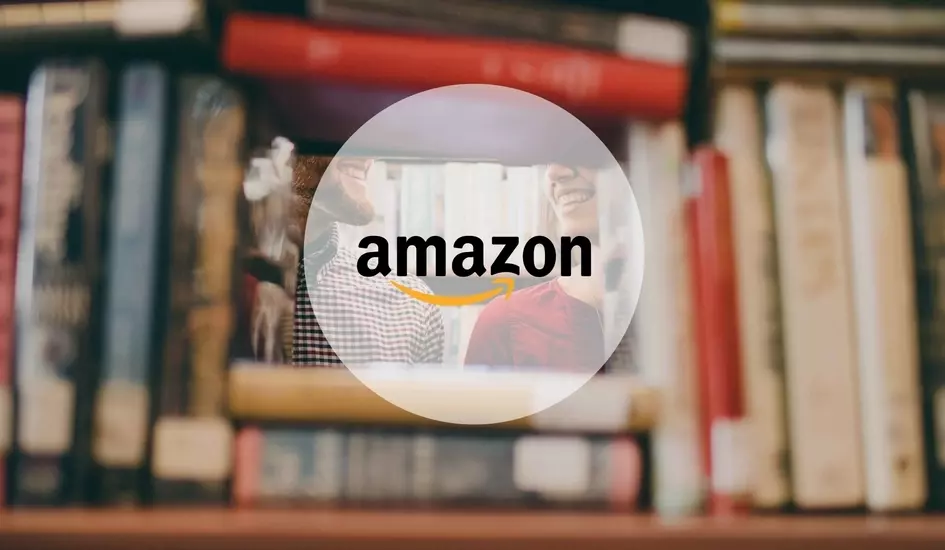 Amazon Vendor Central is Amazon's top tier, invite-only, supplier partnership scheme. Qualified vendors enter into a new partnership with Amazon whereby you sell in bulk to Amazon and products become shipped and sold by Amazon.com themselves.
Selling through Vendor Central, your products are eligible for Amazon Vine and Subscribe & Save along with enabling enhanced content (basically an extended product description)
Essentially, your products are deemed popular by Amazon and in turn, more trusted by consumer, leading to higher sales.
However, many Amazon Vendor partners also have their own web presence, aside from selling through Amazon.
How do Amazon Vendor Central partners manage or control their stock when fulfilling orders through their own website along with Amazon.com?
iPages are one of the only eCommerce website platforms which offer integration with Amazon Vendor Central. This enables businesses to control their relationship with Amazon Vendor through their website admin area which has the benefit of:
Streamlining order processing across channels
Controlling Amazon orders without using the Vendor Central Portal
Integrate your Amazon orders with your chosen fulfilment partner
Controlling Stock across multiple channels
Integrating Amazon purchases and web purchases into your chosen Accounting package
Reporting on your entire online sales in one place
So, an integration with Amazon Vendor Central will enable your business to gain all the benefits of being a supplier for Amazon, without having the headache of processing Amazon's orders outside of your normal order management.
Not only this, but you will also have all the iPages features of Stock Control, integrated Accounting, Sales Reporting and integration to your logistics/fulfilment house.
iPages will be releasing their Amazon Vendor Central integration in June and, should you wish to benefit from this development, do not hesitate to get in touch.