Inventory Management Problems? How do eCommerce Businesses Maintain control of their Stock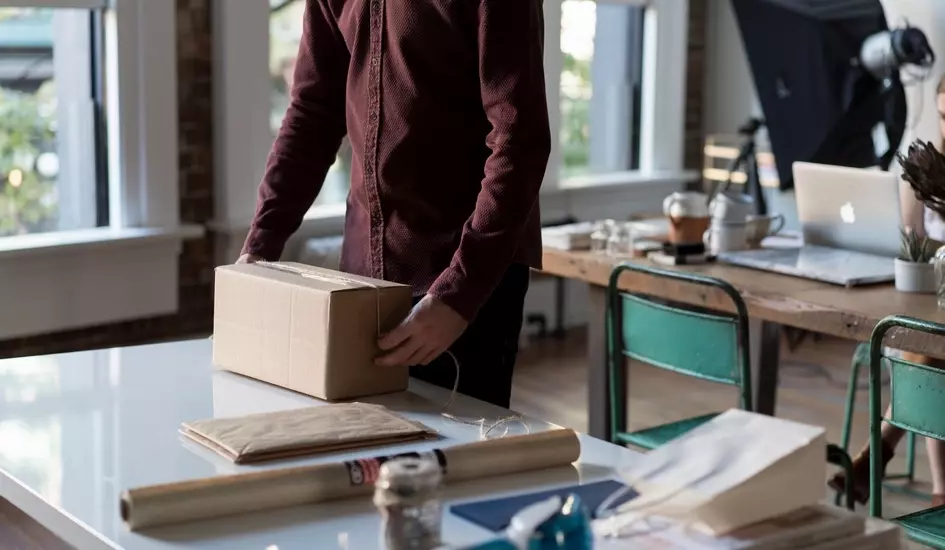 Every business owner knows the importance of keeping track of stock. However, are you reliant on retrospective data from your warehouse? Or do you manage your stock through a series of Excel spreadsheets? Or do you just look around your shelves and eye-ball the boxes which are running low?
In the world of eCommerce, it is possible to allow software to take the strain of managing your inventory.
What stock control solutions are out there for eCommerce businesses?
When you run an online eCommerce business, company's will often typically approach this by attaching their website with another chosen eCommerce platform and some form of ERP (Enterprise Resource Planning) application. There are numerous solutions that fit this model and, whilst this 'works' in one sense, businesses often end up with fragmented systems and spending excessive time ensuring their products, stock and customer data is accurate.
Is there a better way to overcome inventory management problems online?
At iPages we believe that the best solutions are well thought through. This means not just finding another piece of software for each part of the chain but considering your business as a whole. For this reason, iPages provides a cohesive order management and stock control system which assures data integrity and streamlined business processes.
Not only does the iPages platform provide you with a responsive web presence and eCommerce order management system but also an integrated inventory management system and automated feeds to your fulfilment partners.
Sounds good, but aren't stock control systems are hard/expensive to implement?
In short, they usually are! In reality, they should not be hard to implement as all that is required is a record of all your products with your chosen fulfilment partner, along with visibility of all the channels you sell through.
If you sell through multiple channels, this usually dictates the platform you choose. We suggest finding an integrated cloud-based stock control system that dovetails into your eCommerce website.
Can we help?
If you would like help to find software that allows you to stay in control of your stock, avoid costly errors and track your inventory activity, do not hesitate to get in touch.