How Product Attributes Improve User Experience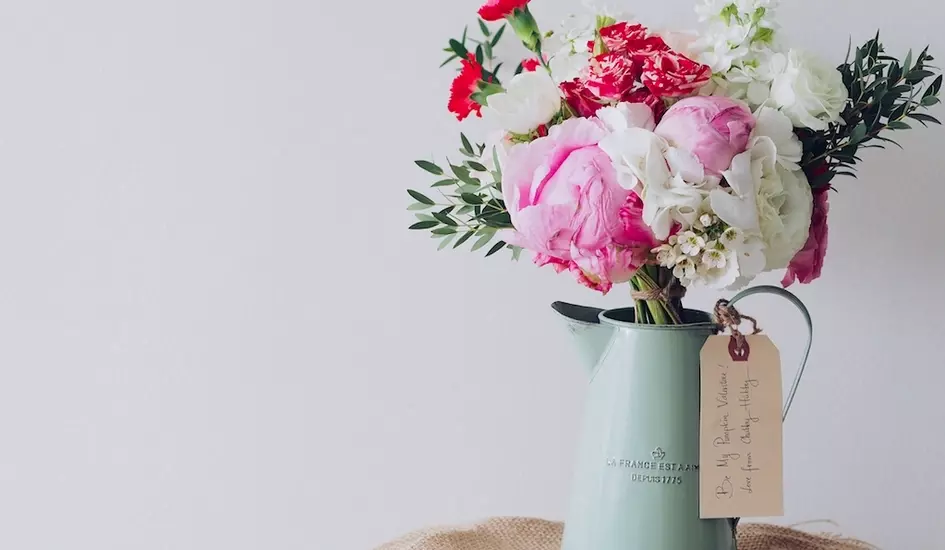 Product Attributes are tags or descriptors used to define products. They are characteristics which help describe your item i.e. colour, size, height, uses. In short, these are adjectives that you would use when normally speaking about your products to customers.
Attributes are therefore essential for any eCommerce store owner and the challenge for business is to add this same flavour and description to their products online.
How are attributes added to products online?
This largely depends on the underlying software which your website is built upon. Common software options are Magento, WooCommerce (WordPress) or iPages so let's take a look at each in turn:
Within Magento, there are 66 product attributes and 14 attribute sets. When creating a product you must attach the relavent Attribute Set. This must be done for each product in turn and, should you wish to update your product attributes on mass (imagine if you have 100's of SKU's!) then there are paid Magento plugins available which will enable this.
With WooCommerce (WordPress) attributes can be added and shown at will via a plugin such as 'WooCommerce Show Attributes' amongst others. Each plugin offers different hide/show options and you may need a web designer/developer to support you in choosing the right option for your website.
Within iPages, attributes are created within your website setup. The attributes and attribute sets can be altered within your admin area and added to products individually or on mass. This enables you to make swift updates and enhance your user experience, within a few clicks!
Examples of Attribute Uses
A number of websites use attributes effectively and we have selected a few of our favourites:
1. De Jager use attributes to help their visitors quickly understand the different characteristics of their bulbs: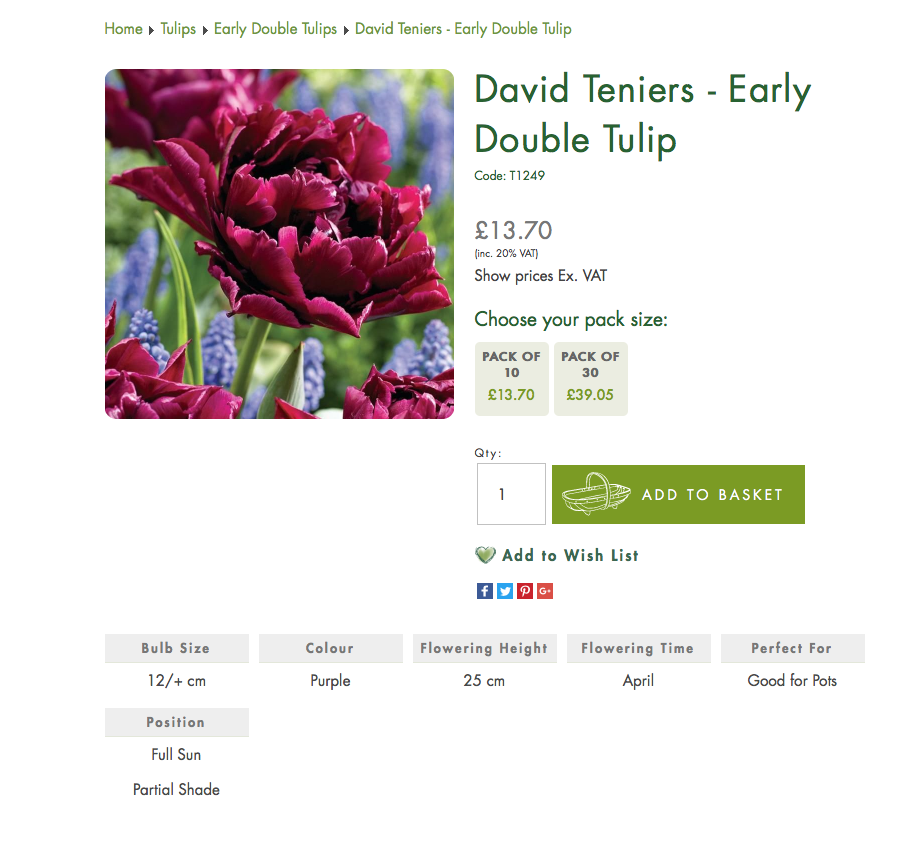 2. MAKE International use attributes to enable their uses to quickly find their desired product using an 'attribute search filter' and 'attribute folders' of each of their product category: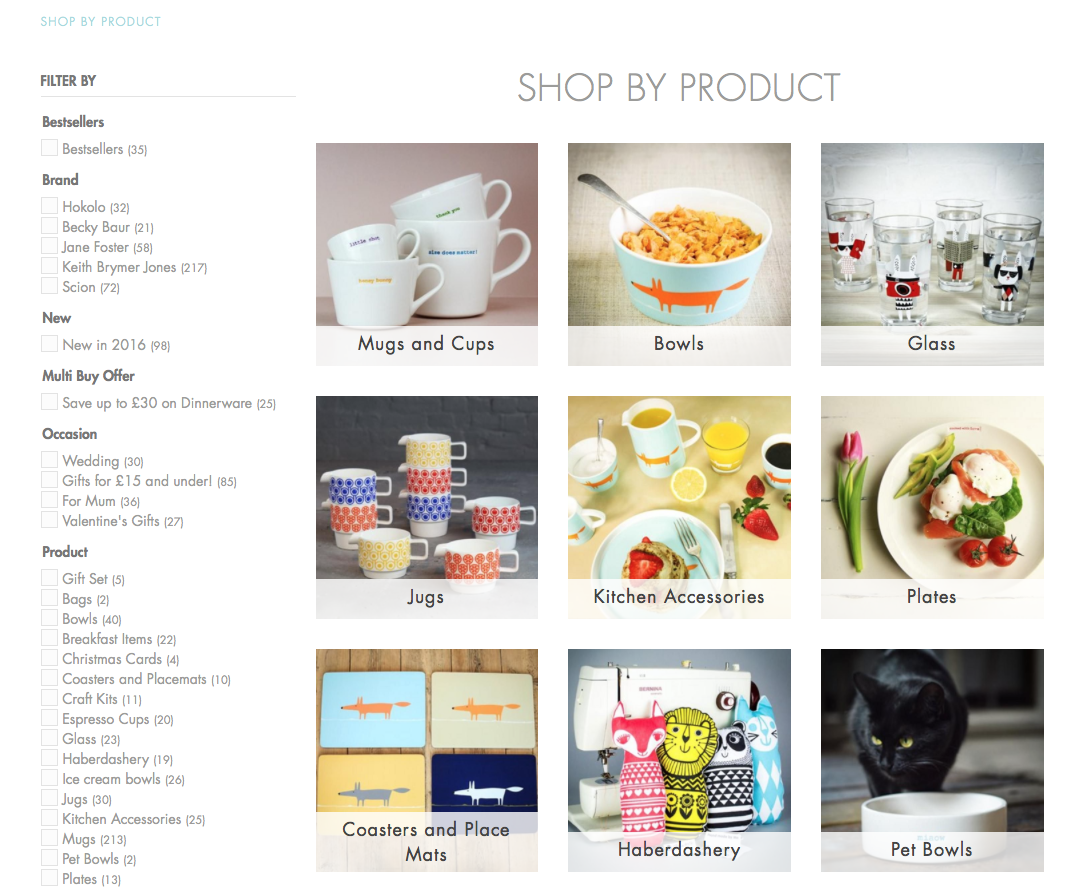 3. London Cushion Company use attributes to help users refine their search by a colour palette: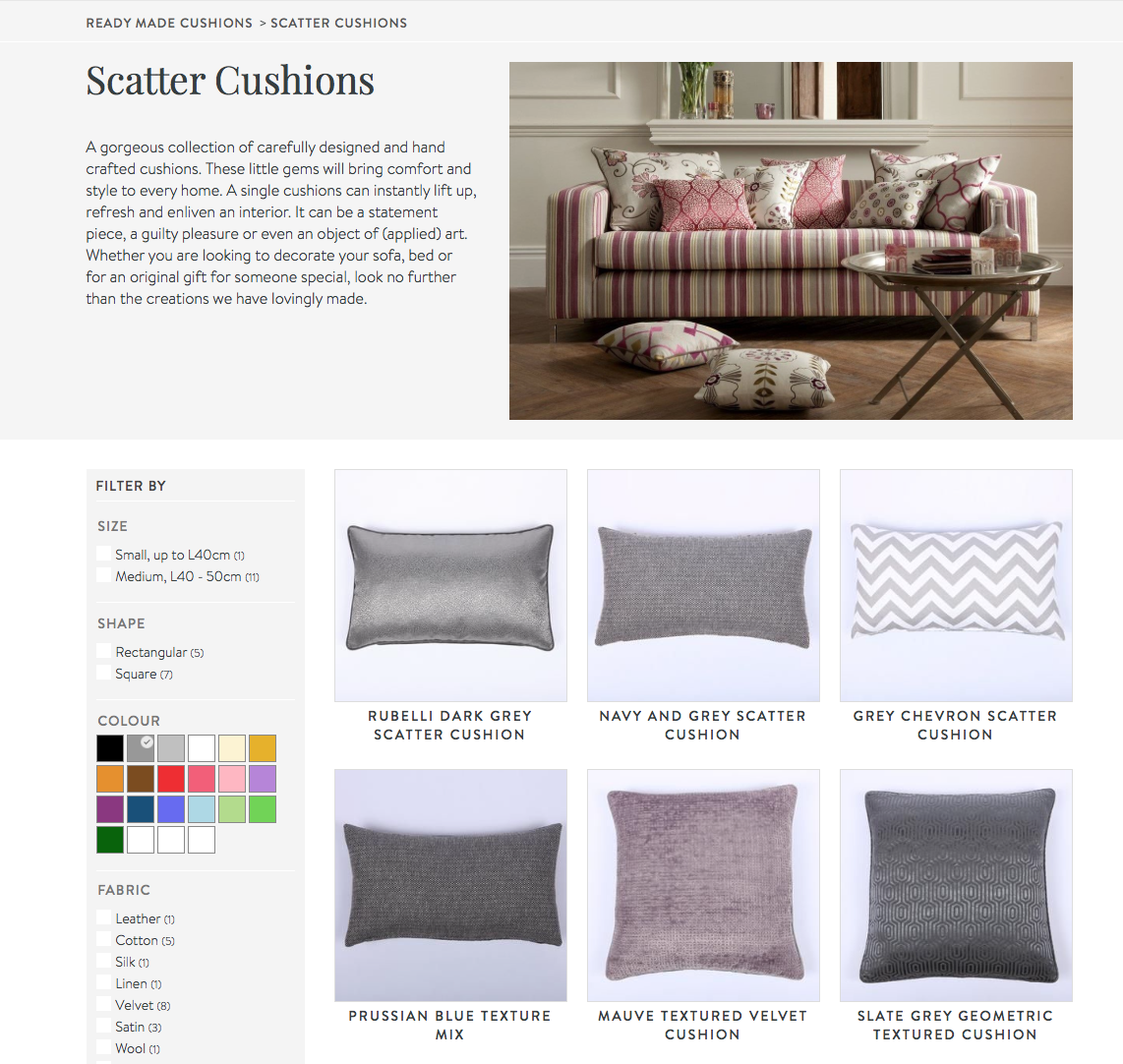 Can we help?
If you're interested in finding out more about displaying your products online or adding attribute functionality, do not hesitate to get in touch and our team of experts would be happy to help.