How can I automate managing my Membership website?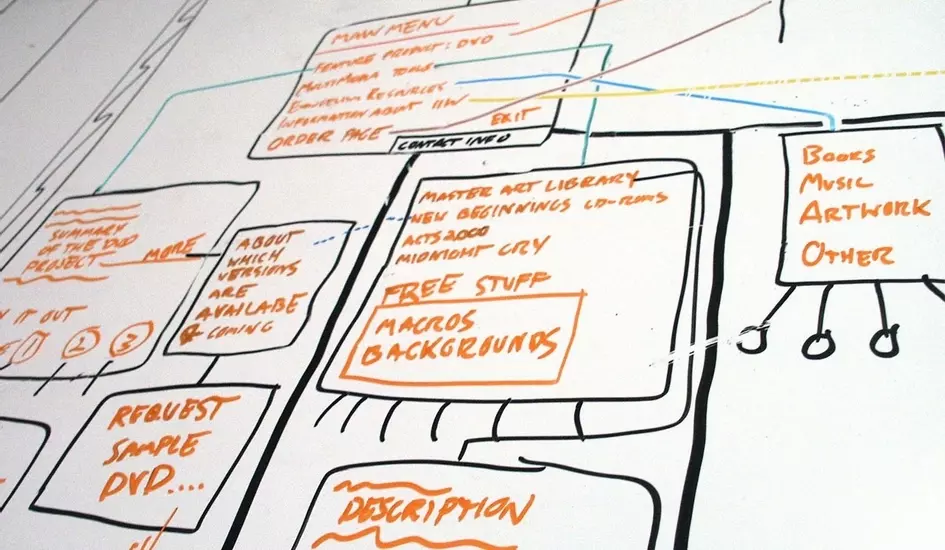 Membership websites are sites which require users to login to view parts of the content through controlling access. Organisations may choose to use 'access control' on the whole or part of their website.
These types of website are typically quite hard to manage as they require bespoke development to enable differentiated access. It is also hard to automate the process of giving potential members access to the correct content on your website.
How can you automate managing membership websites?
By using automated workflows to manage your group access, you can simplify managing your membership website. iPages have developed unique links between access control and automated workflow functions which takes the strain out of managing your website.
What does this look like in practice?
To see this working, let's take a closer look at the Health Pyschology in Public Health Network (www.hpphn.org.uk) website.
The network require members to purchase membership as below: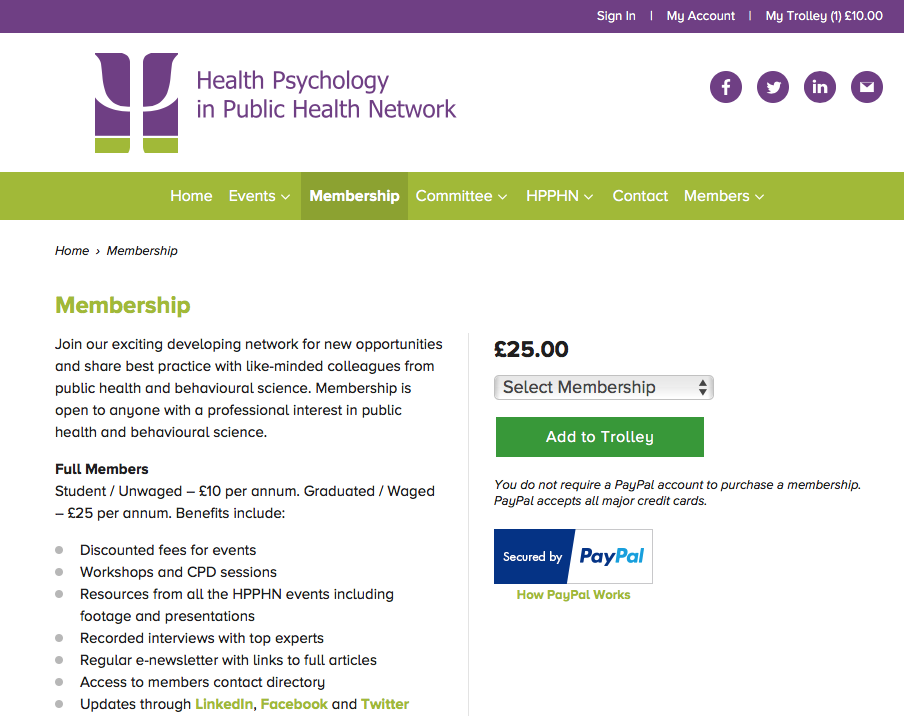 Upon purchase, users are given access to all parts of the website through an automated workflow within their website setup:

It really is that simple!
Can we help?
If you would like more information about access controlling your website or adding membership functions, do not hesitate to get in touch.