What is a GTIN and Why is this Important for Google?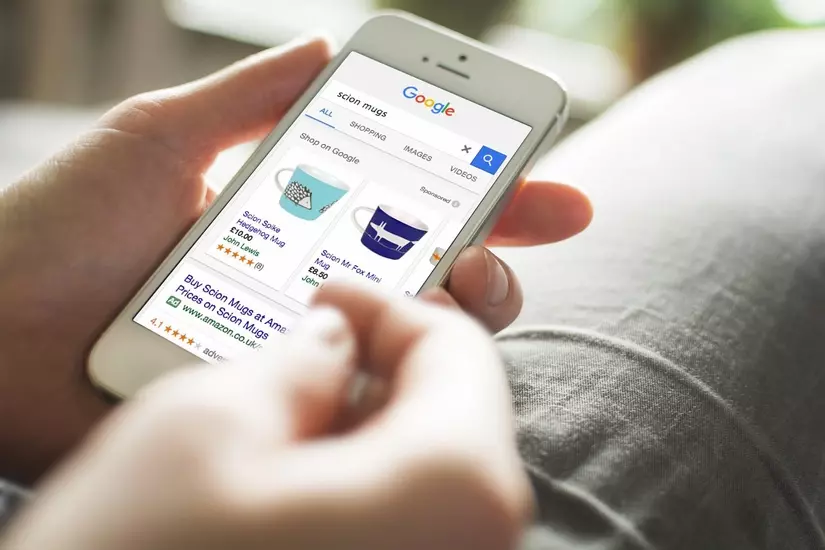 If you are selling online, you are likely to be posting your products onto Google Shopping. If your products are not yet on Google Shopping, follow our simple guide here.
When using Google Shopping, it's good to be aware of Google's latest updates. Earlier May year, Google started enforcing that all products with a GTIN include this in their Google Shopping listing.
What is a GTIN?
A GTIN is a Global Trade Item Number, or unique product identifier. This helps identify branded, manufactured products on a global marketplace.
Why are they important for Google?
Aside from being a requirement, by providing Google with your GTIN, this helps your product to appear in relevant searches as it enables richer 'classification' of your product listing.
For example, if your shoppers are looking for a particular brand of product or line of clothing, a GTIN will enable Google to include your product in these results.
As always, Google are keen to give their users a more accurate search experience and the requirement of a GTIN certainly helps this. The SEO rumour mill also speculates that this is another step along the way for Google to provide a 'Buy Now' button on all Shopping listings so we'll just have to watch this space!
What does this mean for my eCommerce website?
If you are a reseller for other brands, you'll need to ensure you are providing Google with your GTIN. This could be the SKU, EAN, MPN, UPC (so many acronyms!) and take a quick read of Google's guidelines here.
If you are selling own-brand products, you can still submit unique product identifiers and these will be whatever your chosen product codes are!
If you are an iPages user, your product SKU is automatically included in your feed to the Google Merchant Centre so you don't need to worry about this. If you have any further questions - don't hesitate to get in touch.
Simply get in touch with our team if you have any question and we'd be happy to help. Alternatively, head over to our support pages for more about how to put a feed from your iPages eCommerce website onto Google Merchant Centre.