How to Use Twitter to Effectively Grow Your Market Reach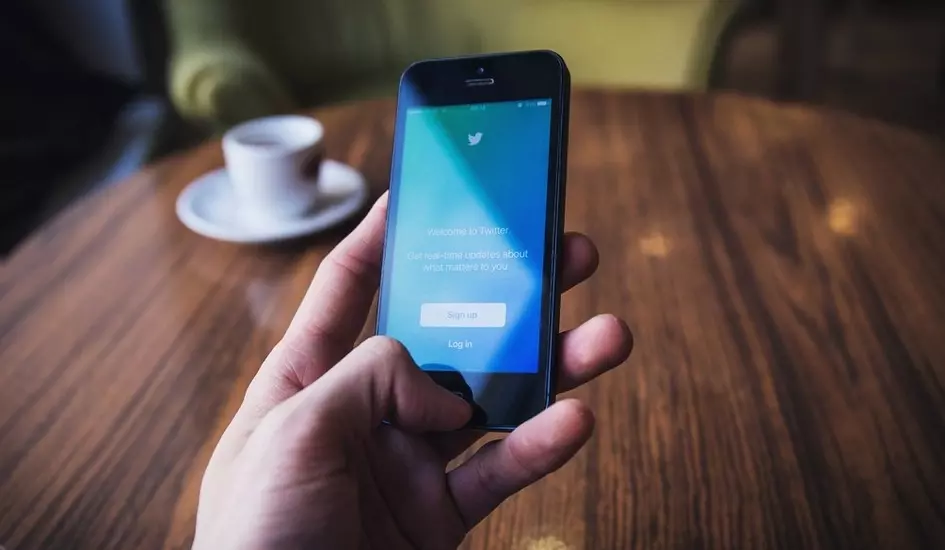 As one of the most popular online social networks, Twitter is very powerful tool for marketing. Geared to create conversations, users can post, read and engage with short messages known as Tweets. This makes Twitter a great place to generate leads, build connections with potential customers and extend your brand voice
Before we get stuck into the practical details of how to get going on Twitter, it's useful to understand why you're on Twitter and here are some common questions we are asked...
Does Twitter help my website Page Rank? In short, no. Google or Bing do not currently trawl Twitter as part of their ranking algorithms however, this may well change in the future.
How does Twitter help my website reach then? It's useful to be on Twitter to build your brand, and drive quality traffic to your website. Twitter gives you a place to share updates that would not warrant a news article but are of interest to your following, and those engaging with you on Twitter are more likely to be interested in your website content.
Are Tweets picked up by Google? Although tweets do not affect your ranking, your tweets can be picked up on Google (not that this means it will be!) and this does help give you additional 'searchable content' related to your business online.
Does my following, or regularity of tweeting make a difference? For search engines - no. For signalling that your business is alive and kicking - yes. A well-maintained Twitter account helps build trust, and gives you a platform to share content.
So, how do you get started on Twitter and grow your social presence?
1. Getting Started: Build your following
The first step to building your following is optimising your profile. You should have a good quality profile picture and banner that accurately represents your brand and looks professional. You should also optimise your bio so that it includes relevant keywords and your city/region so you will rank higher and so that you attract local users. Plus make sure you include a link to your website to help direct traffic to you,
Then, get networking by following lots of relevant accounts. Often people will follow you back. It would be a good idea to follow your competitors and other local businesses.
Looking at Twitter directories like Twiends to find newer users to connect with is another suggested way to grow on Twitter. You can use these directories to find local users, the most active accounts and users that share the same interests who you can then follow and engage with. However, although using Twiends can be helpful when you want to build an initial following, a lot of the people who find you through these directories aren't the most engaging followers. There is a right hand column on Twitter showing suggestions of people to follow and we have found this the best place to find good people to follow and who are likely to engage with you to follow back usually generating a few likes or replies to your account. Remember, it's not the number of followers you have which matters but the amount of engagement with your followers which is measured by Google and which ultimately creates the best experience of your business for your customers.
Once your following begins to grow, keep up with quality Tweets. You can use tools such as Hootsuite to schedule your tweets to peak times when the most people are on Twitter. This means that it's more likely for your tweets will be seen by more people. You can also set up Hootsuite so you can see live feeds of different topics that are relevant to your business so that you can tweet and engage with those people.
2. Growing Your Presence: Promote your Twitter
If you promote your Twitter on your other social networks and channels, you can bring some of your existing followers over to Twitter. This will work especially well if you post Twitter exclusive content that your current followers will be interested in.
You can also include a follow button and embedding your Twitter feed on your website, this will show people visiting your website that you're active on social media and if they see something interesting on the feed, they may even follow.
Linking your Twitter in your email signature is another great way of promoting your account, especially if you send a lot of emails.
3. Sustaining Your Account: How to keep your followers
Getting a bunch of followers is great but how can you make sure that they don't leave? One way to keep your followers is to keep them engaged with you. Creating quality content with relevant and interesting information will show your followers that you're worth keeping. Also, engaging content like open-ended questions that encourage replies and Twitter contests will show your followers that you care.
Can we help?
Twitter can be daunting and our social media marketing gurus are on hand to help with any questions you have. So, if you'd like more information about using Twitter or how to get support with your social media, don't hesitate to get in touch.