3 Steps to Using Facebook for Marketing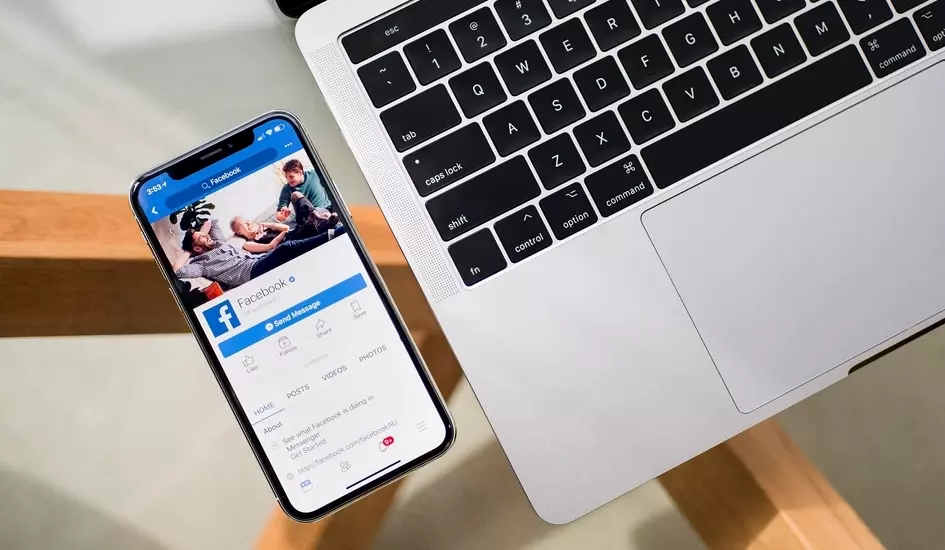 1. Build your page
When you build your Facebook page you should pay attention to how your branding and design looks. You should make an effort to keep the design professional and consistent. When a user visits your page, they decide if they are going to click like in the first couple of seconds so it's important to make sure that the first impression that you make is a good one.
Editing the 'about' for your Facebook page is very important. You should write a short and relevant description of your business and you can also link your website and other social media, which is a good idea for improving your branding. Adding your address and contact information helps potential customers find you easier.
You can also set your 'Preferred Page Audience'. Facebook lets you choose the location, age, gender, interests and languages of the audience that you would prefer to see your page. You should set this to represent the target audience of your product/service.
Add a button to the front of your page. Facebook gives you the option to add buttons for many different things like 'Contact Us', 'Call Now', Send Message' and 'Shop Now'. Adding buttons will make it more likely for people who visit your page to engage with you.
2. Creating content
There is a lot more to posting content to Facebook than originally meets the eye. The first thing that you should look into, before posting any content, is to find the best times to post. If you can find the peak times to post, you will be more likely to get more engagement and post reach. CoSchedule Blog summarised 16 studies about the best times to post on Facebook and reading it will give you a good idea for when best to publish your content. You should also do some research into the type of content that appeals to your target market and then make and share content that they would be interested in.
Keep to a schedule and post content consistently. When someone likes your Facebook page, your content starts appearing on their main home feed. This means that if you post too much or too little, they could think you're filling up their timeline with too much content or that you're inactive and unlike your page. You should also make sure to use mixed media (links, videos and images) when you post on Facebook. Mixed media posts are a lot more likely to get engagement. Make sure that you post original content (content you created) so that you can avoid any copyright problems and so you can give Facebook users content that they can't get anywhere else. When posting your content, you should keep the 80/20 rule in mind. 80% of your content should be social and have nothing to do with selling/promoting your products/services. This is because Facebook users wouldn't want to like a page that is just an advertisement.
You can build engagement by posting questions and hosting competitions/giveaways. You can give your followers a chance to win one of your products/services through your Facebook by asking them to like, comment and share the competition post. Then, after a set period of time, go through the comments, choose a person, check that they have liked everything and shared the post then send them a message alerting them that they won. Competitions on Facebook will help your Facebook page gain more likes and will get more people aware of your page through sharing the post. Make sure to engage your new members and not put them off immediately with advertising. You could also post a "success story" from the competition to encourage current members to partake in any future competitions that you host.
Make sure that you respond to comments that users leave on your posts and messages that you receive. This not only makes your business seem more human but will encourage more people to engage with your posts. Knowing you read what they have to say and that you're likely to respond to them increases customer loyalty.
3. Growing your Page
Now that you have your Facebook page all set up and have a nice stream of content, you'll probably want to gain a few more likes. One way to do this is to make sure your content is optimised. You can use the Facebook Insights to find out which posts are doing the best with engagement and reach and which posts aren't doing so well. Then you can change your content by posting more of the good stuff and less of the bad stuff. It would be smart to check this at least once a week to make sure that your content is getting optimal engagement.
Interact with other similar pages by commenting on and sharing their posts. This means that they will be likely to share your content too and the both of you will benefit from the others following.
Use the followers that you already have. Invite your Facebook friends to like your page. Add a Facebook like button or a link to your Facebook page on your website and on your email signatures. You could also embed your posts and videos from Facebook into your blog or website. 'Shout out' your Facebook on your other social media channels, this works especially well if you have a Facebook exclusive discount code that you can offer to people who visit your page.
Use paid promotion. Unfortunately, Facebook does seem to be a little bit 'pay to play'. You can boost your page and advertise it on Facebook with a set daily budget that will give your page increased growth. For £5 a day, Facebook estimates 3-10 daily likes. Buzzfeed, one of the biggest pages on Facebook, had some of their financial information leaked by Gawker and it shows that they spent 5.9million over 6 months in 2014 for Facebook advertising. That's almost million a month!
Overall, make sure that your Facebook page reflects your brand and releases consistent quality content. Learn your audience and produce content that meets their needs and engages them. The more people feel connected to your brand and your store, the more likely they will be to buy from you and increase your web traffic.