Google Plus for Business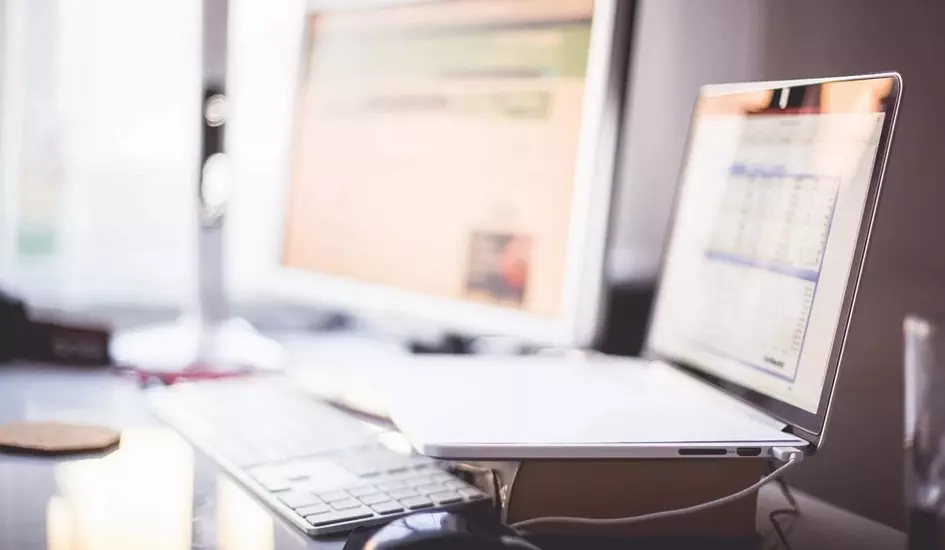 Google Plus is a social networking platform from Google. It is very popular with 300 million monthly active users and 20 million unique mobile monthly users. Its popularity is not without reason as Google have made Google Plus one of, if not the best social networking platform for businesses.
Google Plus Features
You can use circles to segment your connections and make it easier to manage them. You can create subsets of people (Friends, Customers, Business Partners, etc.) and you can use the circles to send information to these subsets, avoiding the restrictions on Gmail.
You can use Google Plus to join and create your own communities to make networking easier. Communities are commonly used to "recruit and connect with passionate advocates of your products or your cause" - Google Plus evangelist, Guy Kawasaki. When you make a community with Google Plus, it is important that you make it unique so that you can provide the members of your community valuable content.
Collections let you follow and share content that is based around specific topics and to make it easier for you to see things that interest you. When you create a collection, you should try to make it unique, useful and interesting. Different collections get featured on the Featured Collections page on Google Plus, which can be a good way to make new connections.
Hangouts are used to connect with people in a more personal and friendly way. They are most commonly used as promotions for new products/services being launched and question and answer sessions. Hangouts can also be used privately to hold video conferences and calls in a similar way to Skype.
Setting up Google Plus
Google My Business integrates directly with Google Plus and is a must-have for any business that wants to succeed on the platform. Having a Google My Business account will open more opportunities to connect with a community of your customers and fans. It also has a huge impact on SEO and search traffic volume. Using Google Plus makes your business a lot more discoverable and makes it easier for customers and potential customers to find and connect with you as a business. For example, when I search for "Cafe in Horsham" on Google, Google Plus listings are at the top of the search under a map of their locations.
It is advised that you set up your Google Plus account through Google My Business.
Choose your business type
When you first set up your Google My Business account, you'll be asked to choose your business type. The three options are Storefront, Service Area and Brand.
You should choose Storefront if you want customers to come to your physical store and buy your products in person. If you choose Storefront, Google Plus will show the location of your store, opening hours and contact information.
You should choose Service Area if your business runs at a service location (for example; plumbers, pizza delivery, taxi services) and you want your customers to be able to see how far you are from them and if they're in your service area. Google Plus will show your location, opening hours and contact information.
You should choose Brand if you just want to use Google Plus to engage with your customers but you don't have a physical store/location that your business operates from. Google Plus will not show any information about location or contact information.
If you chose Storefront/Service Area for your business type, you'll be asked to enter your business name and full address as well as the category of business that you're involved in. You'll also be asked if you deliver your products/services. After you've set that up, Google will send you a verification postcard to the address that you entered and you can continue. Your Google Plus account will not be verified until you enter the code that Google sends you.
After setting up your address, you'll be taken to a screen where you can edit your business profile. You should add a link to your website, and includes hours of operation and contact details. You can also update your description with relative keywords relating to your business and set up a custom URL. There is also the option to get started with Google Adwords and get a quote for Google to come and film a digital tour of your shop. Google Insights and Reviews will become available after you verify your account.
You should add a profile picture, your business logo and a cover photo to start with. There may be options to add more images depending on which category of business you're involved in. For example, restaurants will have the option to upload images of their menus. Adding these images is really important. A quote from Google Business Help; "Businesses that add photos to their listings receive 42% more requests for driving directions on Google Maps and 35% more clicks through to their websites than businesses that don't".