What's Structured Data and Why Do I Need It?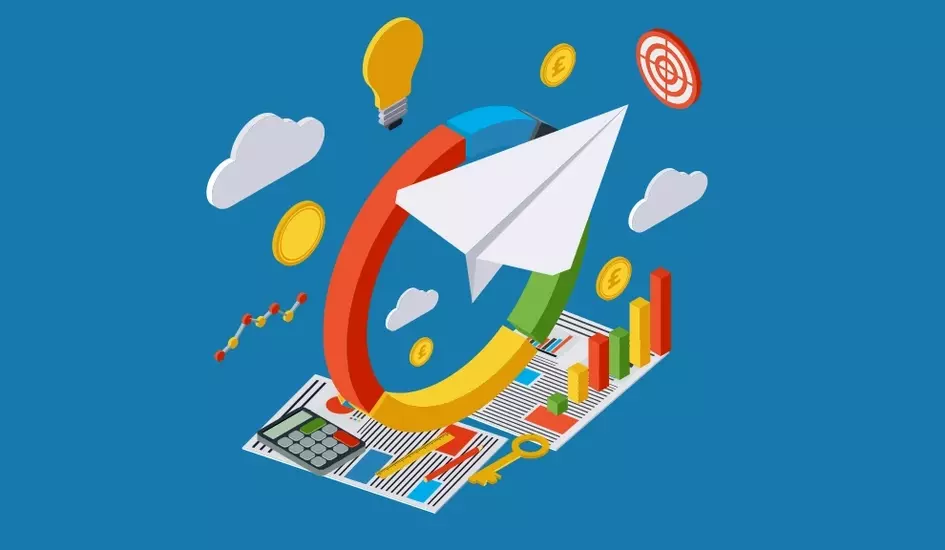 What is Structured Data?
Structured data is objective information with a high level of organisation, and in web-terms "describes things on the web, along with their properties." When data is structured it is easier for search engines like Google to organise and display it in different creative ways. Site profiles that you see for businesses on Google search results are examples of structured data.
According to Google structured data markup is a text-based organisation of data that is included in a file and served from the web. It is this on-page markup that helps search engines to better understand the information that is on your website. For example, if your website has news posts, you could use structured data to describe the properties for each news post, such as news content, the URL to the photo used on the post, comments, etc. Search engines use the information from your structured data to improve your search results listings.
When Google creates their listings and their site profiles, structured data is helpful as it is easier for Google to find the relevant information about your business. Google provide a comprehensive Introduction to Structured Data, should you wish to learn more.
How to use Structured Data with iPages
With iPages, it is simple to ensure that your website contains structured data, without any technical knowledge. Within the iPages Site Settings section you can upload a site icon, link to your social media pages and add contact information. To learn just how easy it really is, check out the iPages Guide to Structured Data.