The Perfect Search for your eCommerce Website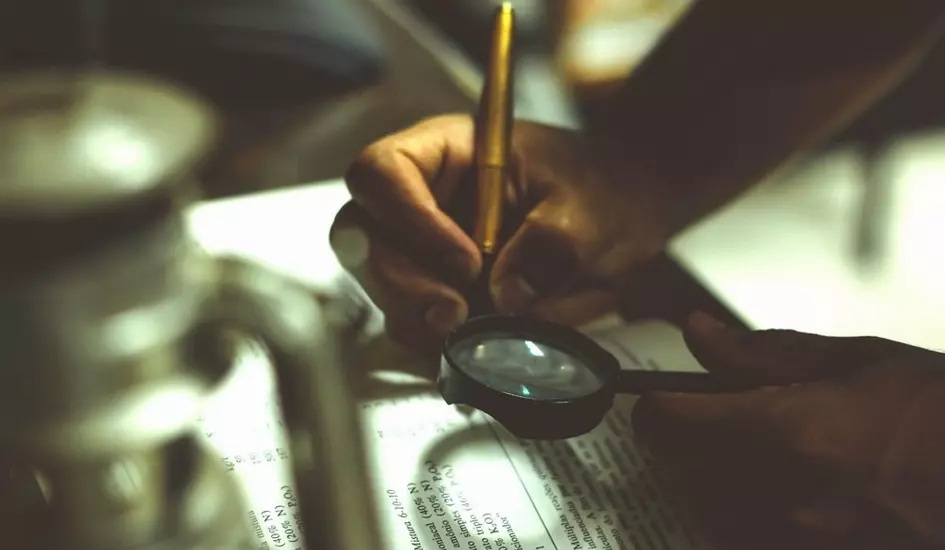 Why is search so important for your eCommerce website?
Including a search for your eCommerce website has many benefits, one of which is the valuable information that you can gain from the users of your website. You can find out what products are being searched for the most and what pages have the most interest. This information is helpful to know so that you can push these products and pages more in related tabs or on the homepage and gain more sales. Also, people who use site search are more likely to purchase as they are shopping with intent compared to customers who are browsing using standard navigation.
Website navigation is also easier for your customers. Search improves navigation and is more specific than just using category links, tags and related posts. By improving the navigation, the overall shopping experience will be better for the customers and they will be able to find what they're looking for faster and will be more likely to complete their purchase with you.
Things to think about when adding a search.
The search function should bring up results for more than just products. Many users will use your search function to look for blogs and information pages such as contact, delivery information and help pages. Although products should be the primary results that the search displays, it is important that other results show too. It's also important to make sure that the speed of your search is fast. Some customers will come to your website with a product in mind and will want to find it and check out as soon as possible. Your search should be fast to match their needs. A perfect search will find results for related products and pages in milliseconds. If your search takes too long, your potential customers could become frustrated.
In the same way that it is important to design the rest of your website, you should think about how your search bar looks. When designing the search bar, the position, size and style should all be taken into account. For the position, centralised search bars are the most popular among the top 15 retailers, followed by the top right. When a customer comes to your website, they instinctively scan these areas to look for a search bar. For size, there are advantages to having both bigger and smaller search bars, but you should ideally find the right size to match your design and for what would be most helpful for your customers. Bigger search bars have more prominence on the website and are more easily noticeable by customers and also shows them that you're confident in your search features and it's functionality. Smaller search bars are good for fitting in with more complicated designs and for being included in the navigation bar. The search bar should be consistent with the style and design of the rest of your website. You should also take your product offering into account; with a wider range of products it makes sense to have a more prominent search, while a smaller range of products should focus on creating a conversion funnel with clear calls to action to be more effective.
Autocomplete is an almost vital feature for a good search bar. As the customer types, the autocomplete should start to display related products and pages under the search bar. This reduces the number of clicks that your customer will take to get to your product and will also give your customer a look at more of your products that they might be interested in. In a perfect search bar, these relevant products and pages should start to display as the user begins to type so that the product that they're looking for will be displayed before they've even finished typing the word. Having a user-friendly search on your website leads to a higher conversion rate.
iPages search
The search function on iPages implements all of the things mentioned above that make a search a great search. If you're interested in learning more about our search or have any questions, please feel free to contact us.