Increase Shares and Conversions with Social Media Engagement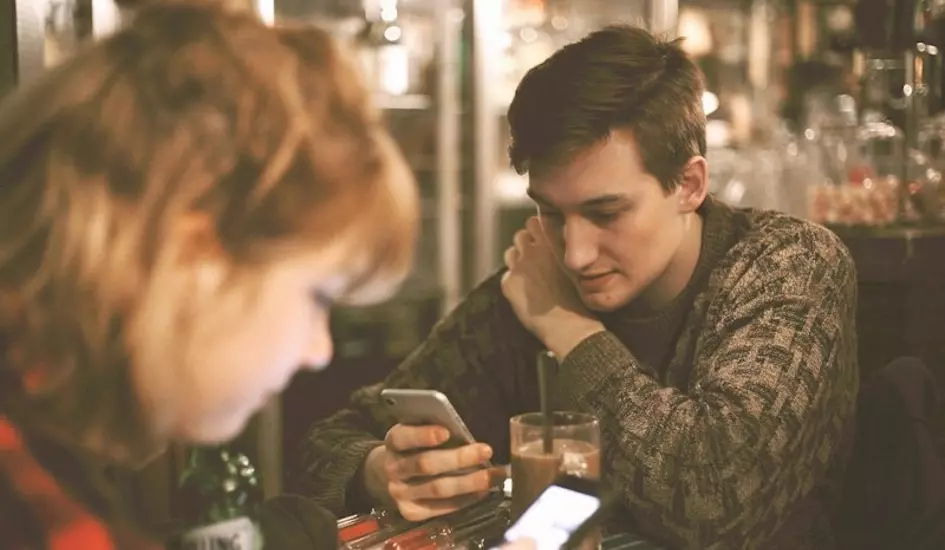 Engagement is the interaction between people and brands on social networks. For example, on Facebook Insights, engagement is defined as post clicks, likes, shares and comments. Increasing your engagement on social media can help to increase conversions and shares for your eCommerce website. This blog is to help you to increase your social media engagement.
Know your audience
Target Audience
When using social media, it is important to know your target audience. Different audiences will respond better to different content. By defining your target audience, you can ensure that you're creating the right content for the right people.
A1. Understand your customer and then create content relevant to them. Easier said than done sometimes #semrushchat pic.twitter.com/g6hBuCmkG4

— iPages CMS (@iPagesCMS) April 12, 2017
Buyer Persona
A buyer persona is an imaginary customer that represents your ideal customer and is a great tool for helping you write content that will appeal to them. With a buyer persona, you can think about the websites that they'd visit and the types of content that they'd engage in, this can help you to get a good idea about the tone of voice and copy styles that they're used to and would be most accepting of. When creating your buyer persona(s), consider including customer demographics, behavior patterns, motivations, and goals. It's a really great way to understand who they are, what they buy, why they buy, how they buy, when they buy and where they buy. The more detailed you are, the better.
Engaging content
Videos
Videos are the most engaging content that you can share. If a picture is worth a thousand words, a video is worth 24,000 words a second, and that's a lot of words. Watching a video, for most people, is much easier than reading blocks of text also, the viewers are more likely to listen to your message when it's in video format.
Creative Questions
Asking your audience questions can help to increase engagement, especially when they're easy to answer and include images or videos and humour. A great example of using questions effectively on social media is Coca-Cola on Facebook. They post a lot of questions accompanied by short videos that work really well and gain a lot of engagement.
Contests and Giveaways
Contests and Giveaways work really well for engagement on social media. It is an easy strategy for building a larger social media following, however, a lot of people who will follow you for the giveaway will only be interested in the chance to get something for free and will often unfollow after it is over.
Improve your posts
Humour
Using humour is a great technique for lowering your audience's defences. Often, people can be sceptical when consuming content from a business or brand. Using humour correctly can help to reduce that initial scepticism and will make them more open to hearing your message. Read this blog post to find out more about Why Humour is so effective in Marketing.
Casual Language
When writing content for social media, the language that you use is important, from the tone of voice to the spelling and grammar that you use. Your brand voice is important and can help to differentiate you from your competitors and can give your audience a strong impression of your brand personality and the culture of your business.
Hashtags
When you hashtag a word within your post on social media, all of the account users can see it and lets users who are not following you to find and see your content more easily. Using hashtags are especially useful for content that relates to trending topics and for including keywords to find people searching for a specific subject. If you're attending an event, there will often be a hashtag associated with it and the attendees will often be following that hashtag so using it while there provides a perfect opportunity to engage with other attendees and to build your network.