How Video Content Can Improve Your Website Engagement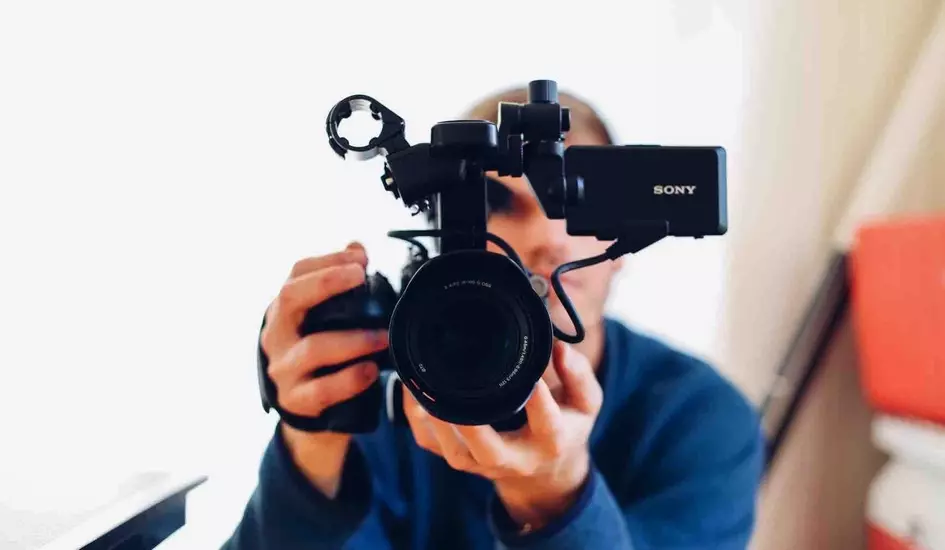 Why should you consider video content?
Video content can be a highly powerful means of communicating about your product and engaging your customers quickly.
Video content online is fast growing form of media:
Did you know that in the past 30 days, more online video content has been uploaded to the web than the past 30 years of TV content?! YouTube is the worlds second largest search engine, and a study by Aberdeen Group (2015) showed that companies which use videos in their marketing grow revenue 49% faster year-on-year than those which don't.
Video content increases on-site engagement:
A study by Wistia showed that people spend on average 2.6x more time on pages with video than without. For stores, that is almost three-times the engagement than pages without video content.
Video content increase conversions when relating to a product:
Google produced a study showing that almost 50% of internet users look for videos related to a product or service before visiting a store, and nearly two-thirds of consumers prefer videos under 60 seconds (Animoto).
How is video content best used on your website?
Video content is highly effective if used correctly within a website. Here are some considerations when looking into implementing video into your website marketing strategy:
Are you selling primarily B2C/B2B?
Video content is more effect for businesses selling primarily B2C, rather than B2B as these customers tend to just want to access your product offering quickly. The Content Marketing Institute noted that 82% of of B2C businesses report that video has become their most popular content marketing tactic.
Should you rely solely on video?
There is no standard behaviour for users when they are watching video on a site. Some people will stay and watch the whole video, others will explore the rest of the page first and go back to watch the video later and others will have no interest in the video at all. At a minimum, ensure that all essential information contained in the video is also presented as text on the app/site.
Should you use videos with sound?
As a general rule, ensure your videos do not have sound. Many browsers are now blocking auto-play on video content with audio as this is considered too intrusive to your end customer.
Users won't appreciate being surprised by audio content that begins playing before they ask for it. They won't want to put in extra effort to turn the audio off or pause the video. Videos with audio are therefore also shown to increase your bounce rates.
What about your site speed?
Another consideration when looking into video content, is to think about how this affects your website speed. Videos (if high quality) tend to be larger files and can kill a website load speed, if not implemented carefully.
How can you implement video content into your iPages website?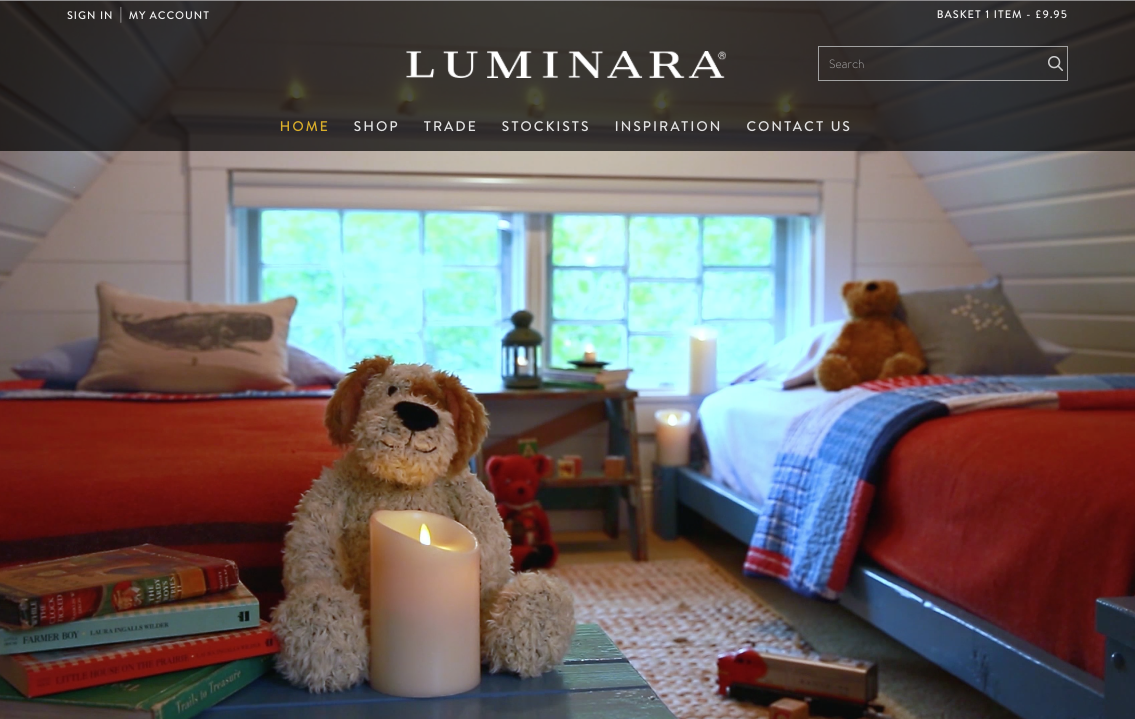 Within your Homepage banner
You can now add an auto-play video within your homepage banner (or anywhere else on your homepage for that matter!). For visual or high-end lifestyle brands, this can be particularly effective at giving viewers an instant feel for your product offering.
---
Via your YouTube channel
You can embed videos from your YouTube channel directly into your website (on any page) using a responsive video embed. Additionally, by using a YouTube video, you'll be increasing your view count on the video, even if this is played on your website.
---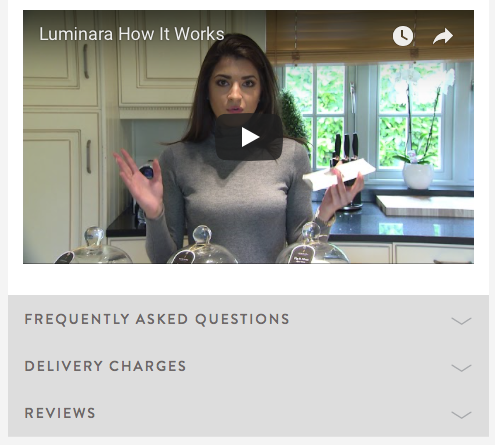 On your product or info pages
You can embed a YouTube video within your product or information pages, to further enhance your product information.
This will help your customer engagement and give your end user more information about the product.
For a tutorial on how to embed these, click here or simply get in touch with our team.
---
Linking to your YouTube channel
We also recommend linking to your YouTube channel amongst other social media channels as this will give viewers another route to connect with you.
---
Can we help?
Many of our customers implement video across their websites and if you'd like support enabling this, do not hesitate to get in touch with our team.