Development Update: iPages v5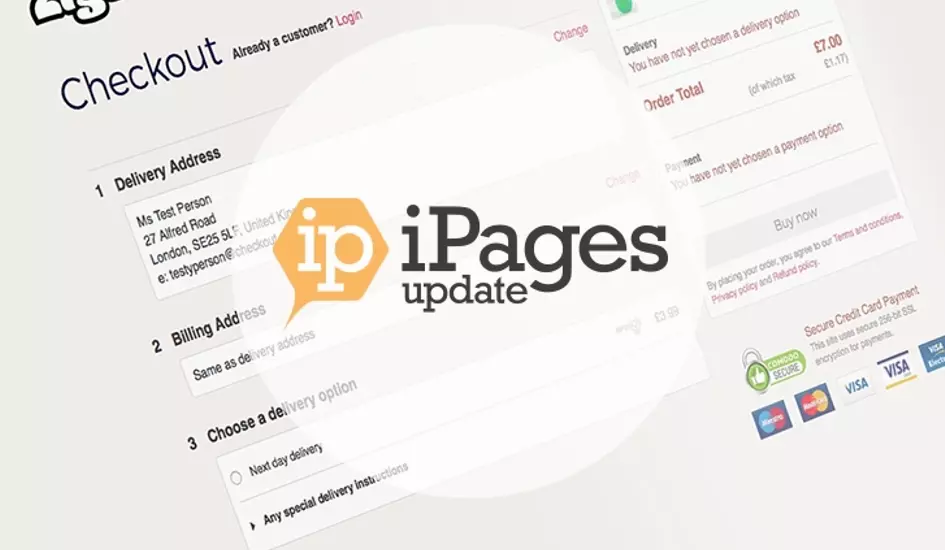 Multi-channel, multi-website and seamlessly integrated
After much anticipation, iPages version 5 is here. The latest iPages update has everything business owners need to run their own eCommerce operations, using one platform. From multi-channel integration to managing multiple websites, the integrated system helps eCommerce businesses process, fulfil and manage order and stock across multiple sales channels.
With fully responsive front-end design features, iPages gives retailers a branded website along with a cloud-based admin login, meaning they can access the system from anywhere. Hosted, developed and supported in the UK, the iPages update seeks to provide an affordable alternative to Linnworks and BrightPearl for stock management. iPages' numerous seamless integrations positions the platform as a highly-customisable, affordable business management solution for all complexity of online product offerings.
What's new with the iPages update?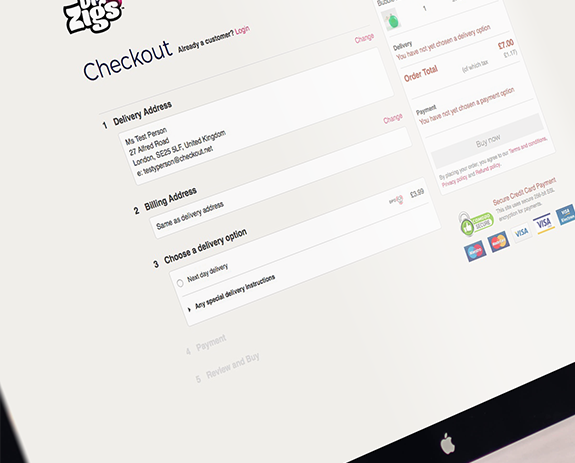 One Page Checkout & Guest Checkout
All iPages stores now come with a one-page checkout and guest checkout functionality as standard. Allowing customers to checkout as guests, on a single page has been proven to help increase conversions.
iPages allows you to track live carts within your admin area and follow up on your abandoned carts using the in-built e-campaign tools.
---
Holistic upgrades to the admin area
The iPages admin area has been upgraded to improve the speed of all pages, helping you manage your website and process orders efficiently. The admin look has also been given a modernised, branded look.
---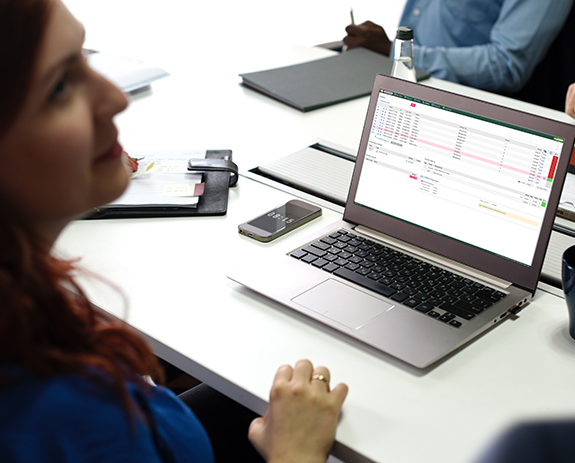 Streamlined Order Management & Fulfilment
The update establishes the order screen as the heart of your order management, with the ability to allocate, un-allocate, cancel, un-cancel, dispatch and create Goods-Out notes from one area.
---
Multi-Channel Order Management
Within iPages you can now process orders from multiple channels (or websites) within one unified 'Multi-Channel' order management screen, giving you a holistic view of your multi-channel sales.
---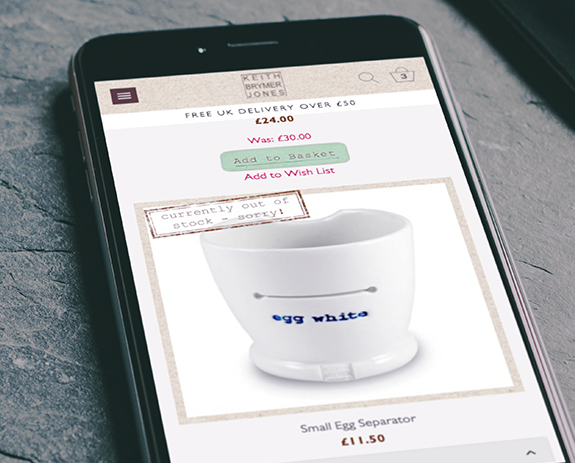 Upgraded Stock Control Features, Policies & Reports
The Multi-Channel Inventory management now allows you to control your stock policies within each channel, and get an instantaneous view of your entire inventory.
---
Faster Page Load Speeds
The update has included moving to the latest technology versions and further optimising server loads to help improve page load speeds. When testing the update, iPages websites average 75-80/100 within the Google Page Speed Insight tests.
---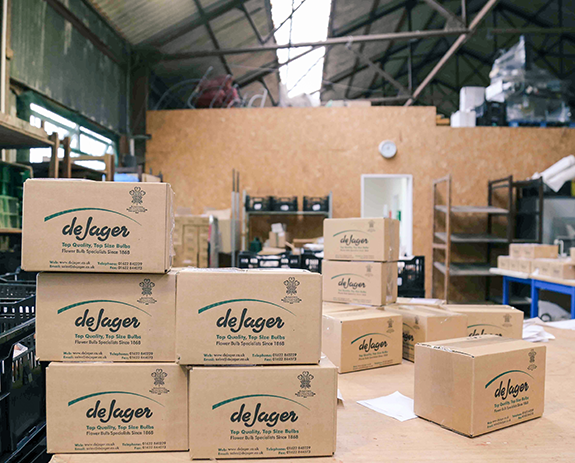 Multi-Warehouse Stock Control
The iPages Inventory Management now allows you to manage stock across multiple warehouses/locations and complete stock actions such as stock transfers, imports and exports.
The strongest UK-based eCommerce & inventory management platform
With hundreds of UK customers already benefiting from the current iPages platform, the latest update will solidify the iPages eCommerce offering as a strong, up-and-coming, UK-based option for online retailers. To find out more about the update, and how you could benefit, contact iPages today.