Development Update: New Masonry Cascade View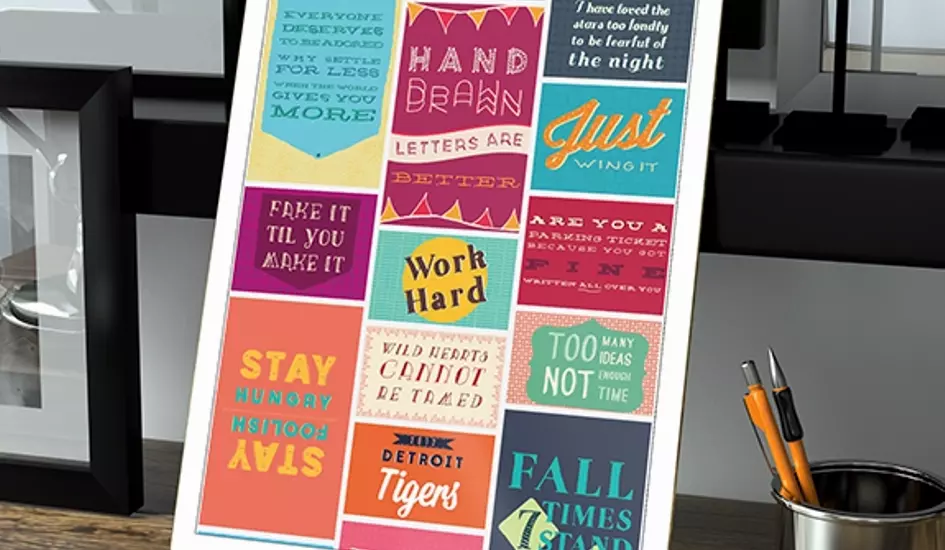 iPages already contains the ability to display pages and products within dynamic views such as the 'Waterfall' (fixed width) view which you can read about here.
This month, we are excited to launch the new 'Masonry' cascade view. This view works by fixing the number of columns and varying the width of your content. The end result is a dynamic tile view which shows the whole of your image without cropping it. There is even an added feature where you can choose if you want any of your images to span two or more columns!
This view is particularly useful for blog content or for products, where your brand is particularly visual.
To benefit from this view, do not hesitate to get in touch or see the view in action on the iPages blog (above!)