Changes to iPages Support from April 1st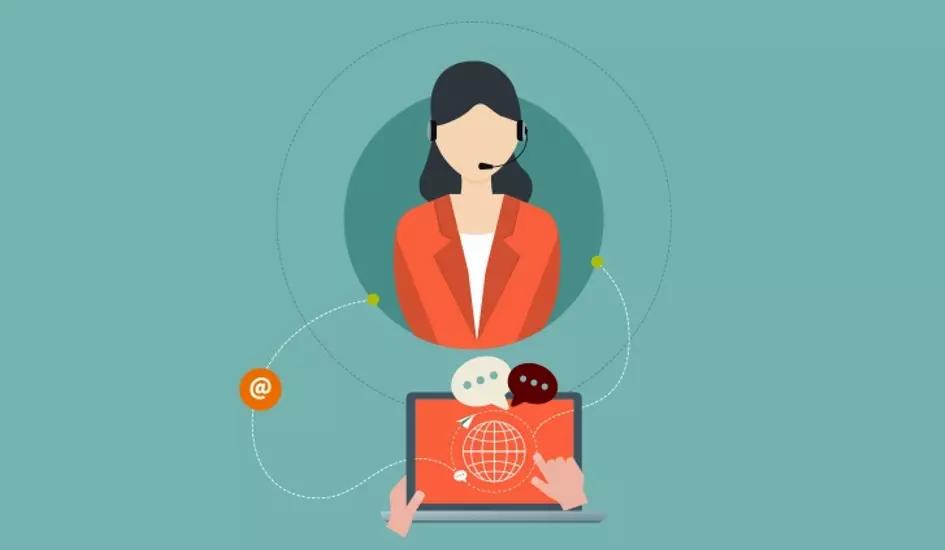 Here at iPages, we pride ourselves on being available to provide personal, high-quality, relevant support to you on all your website questions. We love hearing from you and enjoy helping you utilise iPages to the full.
To help us to continue to provide this high level of support to all our clients, without any change in hosting fees, we are introducing a new support structure from April 1st. We shall be re-releasing our support pages and be introducing a new consultancy tariff for extensive support calls for eCommerce Basic or Showcase customers.
This enables us to give our clients fair support and use our support team's time to continue to provide the excellent personal service that we give. This also values your time and ensures your questions are quickly answered and your requests are correctly directed to the right professional.
For clients on the eCommerce Professional package, support shall not be chargeable.
For clients on the eCommerce Basic, Showcase packages or fixed fee hosting, our team shall provide 20 minutes complementary support for each phone call query regarding system support, email or domains. If you require further telephone support following this, this shall be chargeable under a new consultancy tariff at £45+VAT/hour. This same rate shall apply for all calls regarding questions outside of the iPages system or services we provide i.e. Book-keeping and image software training. One of the team shall notify you prior to engaging in a chargeable call.
It is of upmost importance to us that you are adequately supported so should you have any further questions regarding support, do not hesitate to get in touch.