UK Ecommerce Platform iPages Integrates with WorldPay (Direct)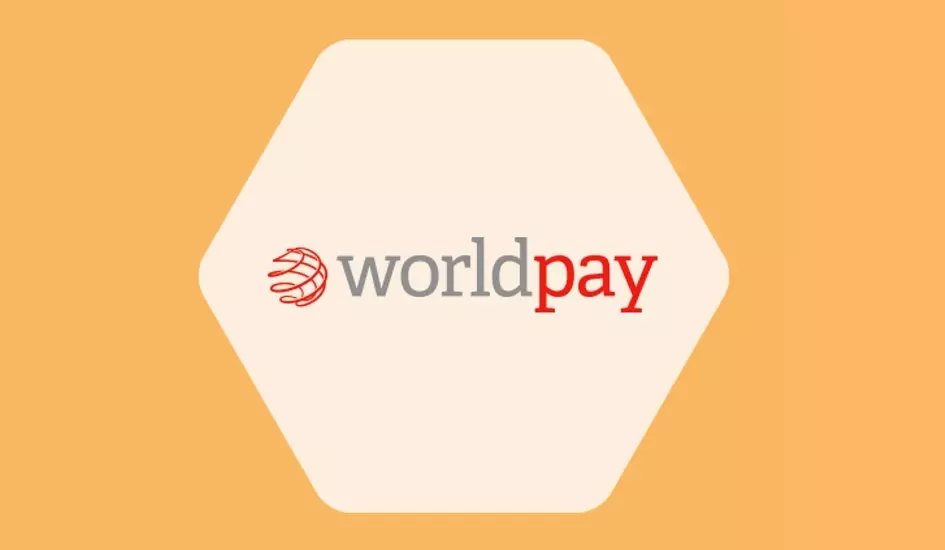 WorldPay is the UK's dominant payment processor and the payment provider for many online eCommerce businesses. WorldPay is in the enviable position of being able to accept over 300 different types of payments thus enabling online retailers to increase their market reach into countries that formally were not viable financially.
The iPages eCommerce platform now integrates easily with WorldPay Direct. As you'll be aware the processor accepts all major credit cards and helps sellers to protect against fraud. It is competitively priced and offers an excellent service.
At iPages we believe that selling online should be as stress free as possible. That is why our software is a turnkey eCommerce and inventory management solution, specifically geared to support UK retailers. Integrating to WorldPay is just one additional step that iPages has introduced to make the whole process simpler, but if you would prefer to use an alternative payment processor such as SagePay, Barclaycard eDPQ, PayPal,or Monek, that is not a problem.
Why not get in touch and see how we can help you.