How to Increase Sales by Creating Content People Care About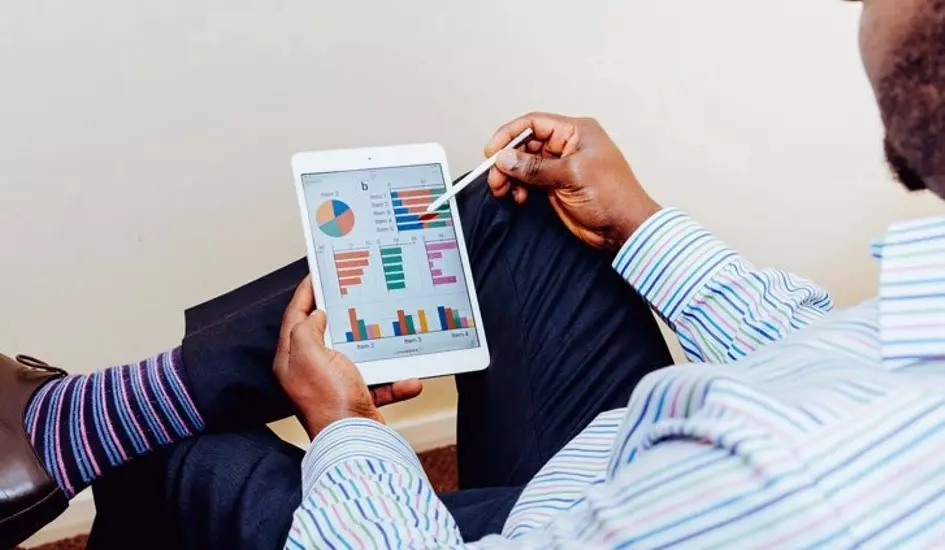 As an expert in your field, you probably feel that you've nothing to learn from reading an article about content creation. However, what if you could increase sales and brand awareness through your content, wouldn't that be something worth taking a few moments over?
So do you ask yourself these quick questions before you put a key to keyboard?
Who am I writing this information for?
What do they need to know, and what might they want to know?
Where can I find these people? And is my content relevant to the platform that they are on?
How can I measure if my content is successful?
Who am I writing this information for?
Not yourself, obviously, after all, you know everything about your product or services. So who is the content for? Existing clients? Prospective customers? The general public?
The most important thing to identify is your demographic. Who is your customer? Who is your prospect? Once you are clear in your mind who precisely you are targeting you can write your content accordingly.
You probably have a good idea, but have you undertaken an analysis of your customer base? Who they are will determine the type of copy you provide. Things that might be helpful is age, gender, occupation, location, end consumer, or wholesaler.
There are lots of online tools that can help you with this process if you need assistance. From Google Analytics Audience Reports, Facebook (if you have a business page then Facebook Insights can provide you with excellent information), and your own website, you can start to gather information on your target audience and their interests.
Now that you have a general idea of who you are writing their content for try to think of them as an individual. That helps you with your content creation because it's like writing an email to someone you know to explain how you can help solve their problem and ease their frustration.
What do they need to know or what might they want to know?
Once you've identified your audience you need to let your individual know how your product or service can solve their problem or frustration.
Make sure that you are clear about what you are offering. Be detailed and concise about what you do. Think about why your reader has clicked on your content, and what information they might need. And ask yourself is my information set out in a way that has a call to action that my reader can execute.
Where can I find these people? And is my content relevant to the platform that they are on?
Once you've identified what would help your target reader, it's important your message reaches them. Are they all browsing your website? Not necessarily. Think about which platforms they are using and how best to share your content on these.

If they are business customers, they are likely to be on LinkedIn, if they are a younger audience, would Instagram be more appropriate?
Depending on your platform, this will also help shape how you convey your content.
Can we help?
It can be hard to consider your target reader and the best platforms for you, all on your own. Our team of marketers and support staff are on hand to help, so simply contact support@ipages.biz if you'd like a sounding board!