Feature Update: Track the exact location of your SKUs within your warehouse(s)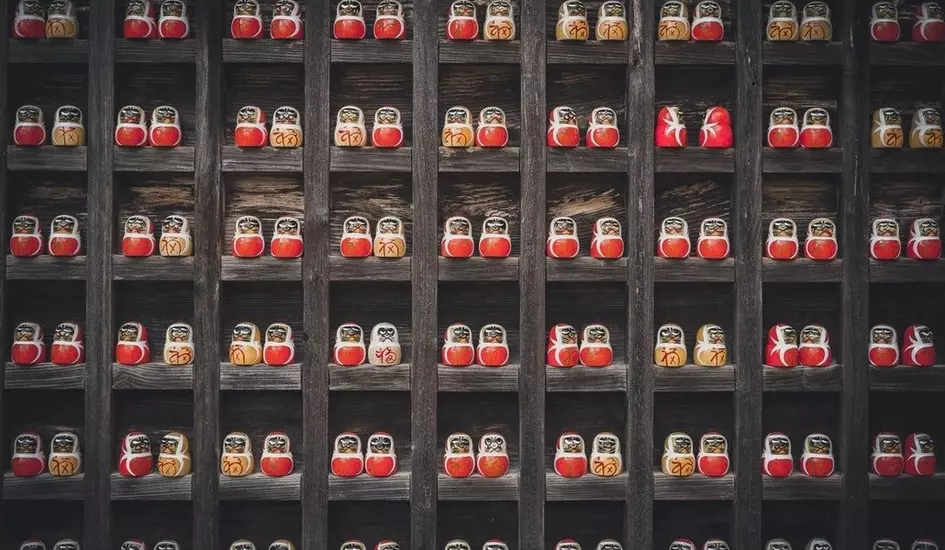 With the newest update to the iPages platform, you now have the ability to track the physical location of your products in your warehouses. This means that when you search for a specific SKU in your Admin Area, you'll be able to see the exact Aisle, Bay, Shelf or Bin where it's stored in the warehouse.
This update not only gives you an instant picture of where your stock is and helps to increase efficiency when fulfilling orders. It also helps the warehouse picking and packing to be a faster process as the SKU location is now included in the Goods Out Note.
With this feature you can see the exact stock level of each SKU: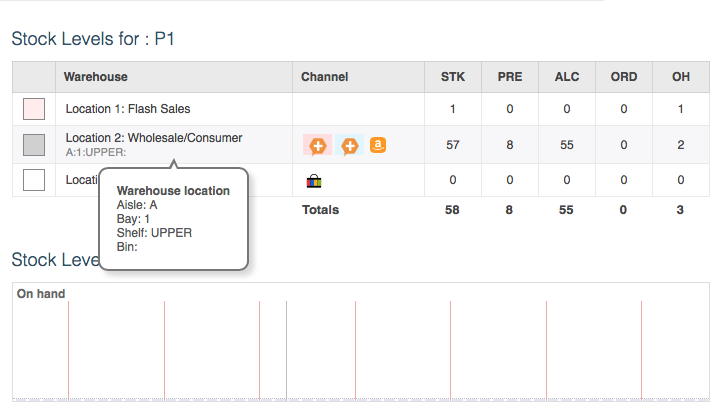 And even search by warehouse location for your stock: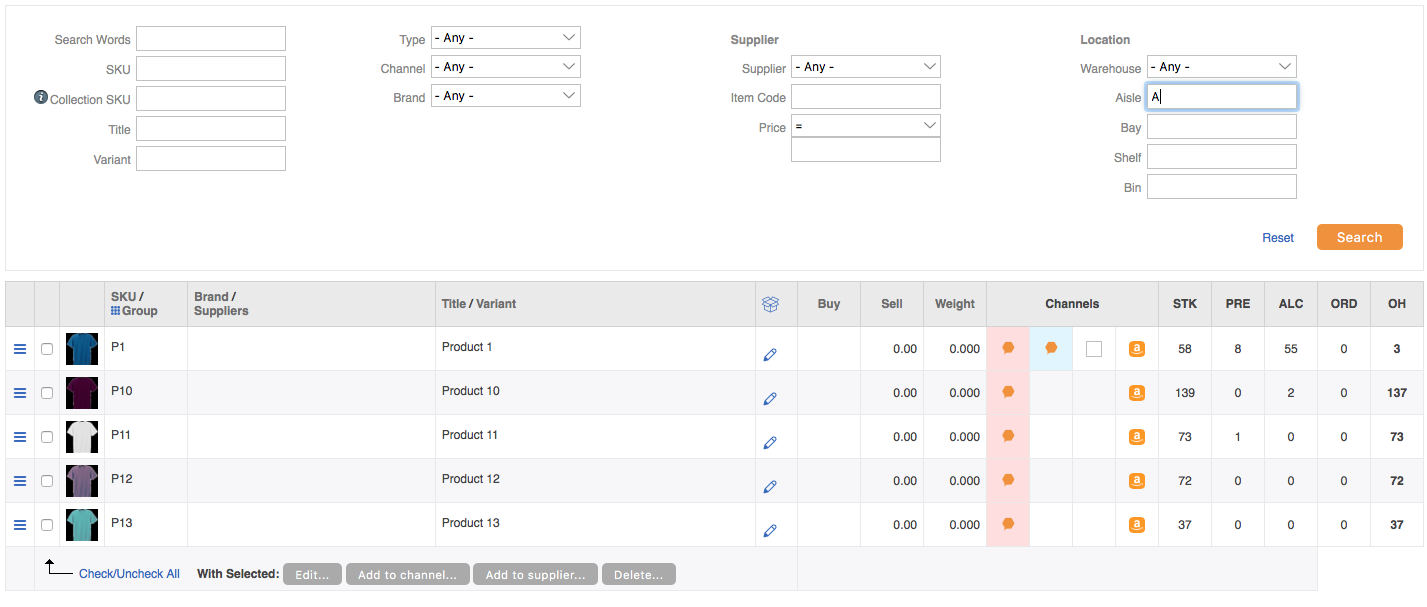 This means there is no more confusion over where your products are - and it gives an up to date view on where your stock is!
For more information on how to add in stock locations, view the support guide here, or simply get in touch with the team.