How iPages and Xero can streamline your business cloud accounting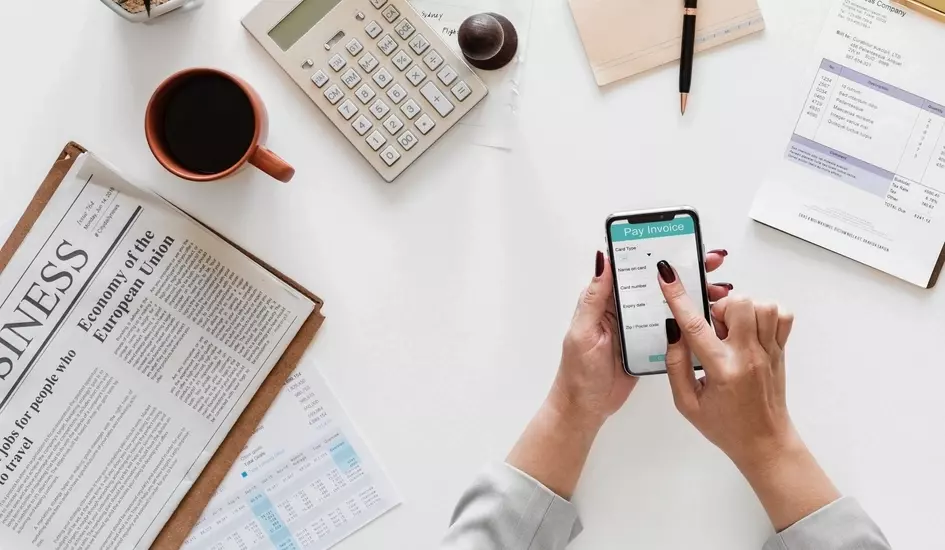 iPages gives a host of integrations to assist in the consistently efficient organisation of business processes. iPages Meshed with Xero means that eCommerce can enjoy numerous advantages in their data analysis, accounting functions and tracking. Below are reasons why and and ways how to do this.
Why Integrate Xero?
Because by integrating iPages and Xero, eCommerce merchants can be relieved of having to carry out the number of boring and time consuming tasks generally required in updating accounts.
Streamlined Accounting
With iPages and Xero, all the orders can be synced regularly so no further need for manually entering them.
No more duplicated entries because by syncing exactly what is in iPages human error is avoided, accounts are streamlined for easy analysis.
No more spending time adjusting accounts for returns because Xero syncs returns data enabling all sales and returns to be seen in one easy-to-access place and no more fragmentation.
No more problems with handling tax rates for different countries because based on orders imported from iPages, Xero automatically sets up tax agencies.
Focus on Business
No more spending time on admin tasks means attention can be given to the important aspects of running a business, eg development, sales, customer service. iPages with Xero is flexible and adjustable, fitting the business needs with data that can be synced at whichever frequency is required, daily, weekly or monthly - figures available whenever needed.
Powerful Reporting
iPages with Xero means reporting and analysis becomes simpler.
The ability to import sales data into Xero daily gives the most up-to-date data in the Xero dashboard, allowing a speedy reaction to any potential issues.
The ability to access sales data from manual entry, iPages eCommerce and in-store orders (?????) in one place simplifies the analysis of different sales channels performance for easy comparison and resources can be allocated promptly and efficiently.
Integrating Xero
Having decided to integrate Xero with iPages, what next?
The set-up process for the integration is easy and can soon be available. Here's how.
Quick Set-up
Step 1: Set up Xero Account if not already using it. Xero has a simple pricing structure, and even offers a 30 day free trial for iPages merchants.
Put in how to do integration with iPages here.
In Summary…
Integrating iPages with Xero is quick and seamless. Their partnership is an excellent one, both concentrating on benefits to business and attending to the day to day needs of the business.
iPages with Xero can mean the running of an eCommerce business becomes easier so that energies are directed towards the important business aspects. Due to iPages app ecosystem, connecting iPages with Xero Accounting is as easy as possible. If using iPages for eCommerce operations, then there is every reason to try it.
To find more about what iPages can do for your business, then please contact us and we will be delighted to help.