How to Create Loyal eCommerce Customers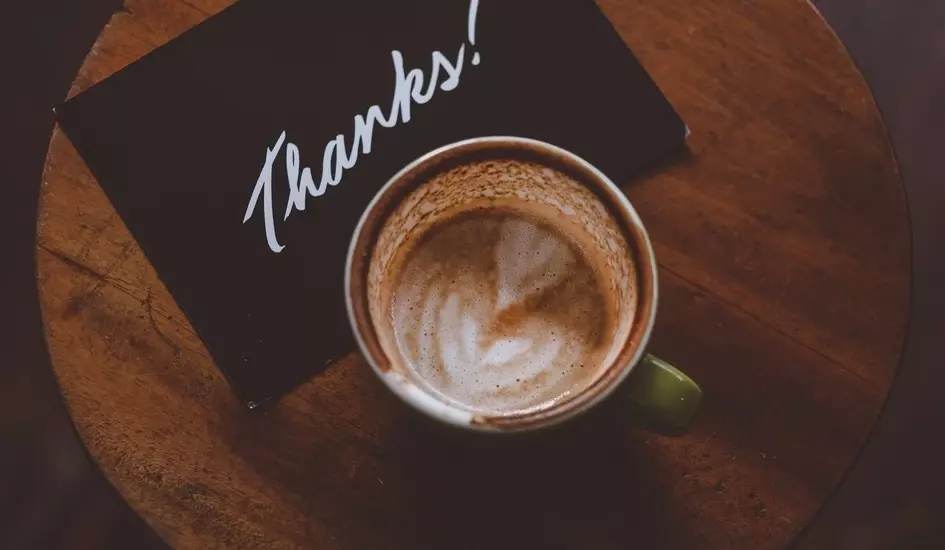 When building an eCommerce business, it's tempting to often focus on attracting new customers, driving more unique traffic etc. Whilst this is very worthwhile, it could also be valuable to consider how you are rewarding and incentivising your existing customer base to remain loyal. Loyal customers are, online and offline, the golden customer as they help build a solid base of reliable sales.
For bricks and mortar stores, we must all have the common set of loyalty cards and discount coupons - the Nectar card, Starbucks card, Tesco Clubcard and myWaitrose card... What about when you're selling online? How do you generate the same loyalty? Amazon, through the Prime scheme, have successfully proven that customers are just as willing, if not more, to enrol online and purchase repeatedly.
In fact, a study conducted by Greenlight compared how online marketers and online customers perceived their loyalty very differently. With more than 400 marketers and 2000 consumers, also shows that only 22% of marketers think consumers have become more loyal in the past two years. However, 38% of consumers self report that they are more loyal now than two years ago. So, if customers think they are more loyal than previously, how are we helping reward this loyalty?
How do you create loyal customers online?
From the stores we see within iPages, we've seen the following tactics work well to incentivise customer loyalty:
1) Define your loyalty plan
It's important to start by choosing how you want to reward loyalty and what the purpose of your campaign is. You need to choose how much you're willing to invest in your customers and how much they are worth to your business. It's worth knowing the lifetime value of your customer and how frequently your customers would be expected to re-purchase your goods - this will define how regularly to set your loyalty campaigns.
You may wish to make a plan of the regularly, budget and goal of your loyalty campaigns as this will drive your subsequent activities.
2) Use your Automated Workflows and eCampaigns to create regular emails
Once you've chosen your budget and timescales, it's then a case of setting up your campaigns using the automated workflows and eCampaigns.
Your automated workflows control your emails around the following communications and you could use them as below:
Newsletter signup email: A user receives this when they sign up to receive your newsletters: You may wish to treat this as a welcome email and send a discount on first order
Order email: A user receives this when they place an order with you as confirmation.

Invoice email: A user receives this when you process their order or take payment.
Delivery email: A user receives this when you dispatch their order (if you're running a separate dispatch process): You may wish to use this as a thank you email with a reminder to review your product.
Your eCampaign emails can also be used for the following:
Abandoned Cart email: These are a great way of contacting customers who have got far enough through the checkout to give you their email but not completed their order.

Review email: You could setup an email to send to customers on a regular basis after they order: You may wish to include an incentive for your customers to repurchase or review.

Regular (Monthly?) Newsletter: You could also setup a regular newsletter in which you include offers for your customers who are choosing to stay engaged with your brand
Specific Loyalty Newsletter: You could create a mailing list for customers who have purchased over X times and reward them with offers and vouchers.
For more information about the eCampaign or Automation Workflows, you can view our support pages here.
3) Create vouchers/offers for your loyal customers
So you've got your emails setup and you're ready to make your vouchers/offers. How do you go about adding these?! Within iPages there are multiple ways to reward customers:
Voucher codes: As they say on the tin, these are codes that a customer can enter in at the checkout to receive a discount (in the form of a % or set amount) on their order, delivery, certain items.

Multi-buys: You could put particular items on multi-buy and setup the relevant discounts

Loyalty-access only sale: You may wish to put particular items on sale for certain customers with a particular login. You could choose to put your customers into a group called 'Loyal Customers' and show them their loyalty prices when they login.
Can we help?
Our team of (loyal!) support and marketing staff would be more than happy to help you setup your campaigns so do not hesitate to get in touch if you'd like a hand with your site.