Dev Video Update: Updating Page Attributes, Contact/Customer/eCampaign Groups & CRM De-duplication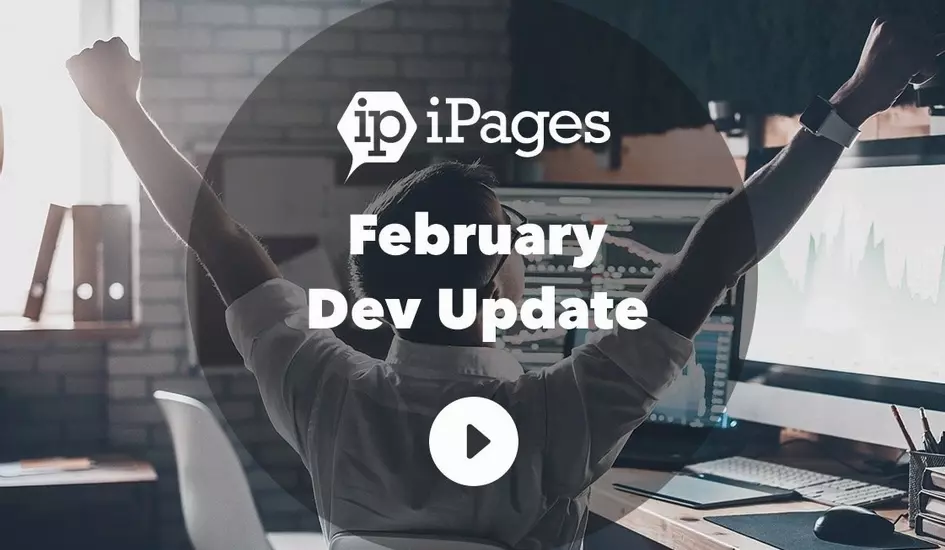 This month we've been busy updating iPages, as well as working on some larger developments. So we wanted to share with you some of the routine updates that are now available for you and excitingly, if you're an iPages customer there are no additional costs for these developments.
Here's an overview of a few new nifty features for you that we've released this month:
1) Page Attributes: Ability to set attributes en masse for all search results (note the new right hand hamburger to speed up your mass product/page/customer edits)
2) Customer/Contacts/eCampaign Groups: We've added the ability to put customers and contacts into groups that you setup, and then to improve functionality, we've added the ability to segment your eCampaigns and target your customers at a deeper level.
3) CRM De-duplication: Find duplicate contact records through searching by postcode, telephone number or email. You can then merge or delete your contact records. The success of a CRM is based on the cleanliness of your data so this search tool will help you maintain clean and useful customer/contact data.
To see these new features in action, take a look at our development update video covering these new features:
Page Attributes - making changes en masse and introducing our new RIGHT HAND NAVIGATION
Customer/Contacts/eCampaign Groups - and how to segment your eCampaign groups!
CRM De-duplication - a nifty search tool to help you keep your data clean!
For more dev updates, support videos and iPages eCommerce tips and tricks, subscribe to our YouTube channel to keep updated.